//
//
//

SAME DAY SHIPPING*
Model#: C-PP-9150-5388E
Stock#: C-PP-9150-5388E
PIP 8 Cal/cm2 Arc/FR Dual Certified PPE Kit
Multiple Options Available
$390.99
THIS ITEM SHIPS FOR FREE!
Please select an option below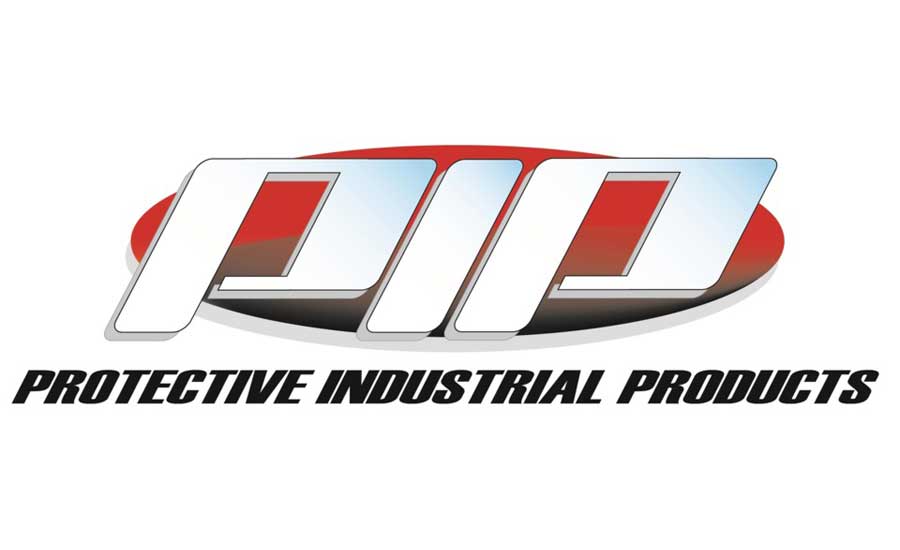 ---
8 Cal/cm2
Dual certified coverall - 9100-2160D
Hard hat - 280-EV6151-OR
PIP 8 Cal/cm2 Arc/FR Dual Certified PPE Kit
The PIP PPE 2 Arc Flash kits are designed to meet your Personal Protective Equipment Category 2 needs. These kits provide you with the components needed to be in compliance with the new NFPA 70E 2018 standard.
Features:
8 Cal/cm2
Dual certified coverall - 9100-2160D
Hard hat - 280-EV6151-OR
Arc shield - 9400-55505
Balaclava - 9100-HDFR15
Safety glasses - 250-46-0020
Carry bag - 9400-52599
What's in the Kit:
Coverall
Hard Hat
Safety Glasses
Arc Shield
Balaclava
Carry Bag
Available Options:
C-PP-9150-5388E
| | |
| --- | --- |
| Electrical/Arc Rating: | 8 cal/cm² |
| Color: | Navy |
| Country of Manufacture: | China |
| Features: | Flame-Resistant |
| Manufacturer: | PIP |
| Standards: | NFPA 70E 2018 |
PP-9150-5388E/2X
PP-9150-5388E/L
PP-9150-5388E/M
PP-9150-5388E/XL