//
//
//

SAME DAY SHIPPING*
Model#: C-PZ-E093FA00
Stock#: C-PZ-E093FA00
Petzl TIKKA Compact Headlamp
Multiple Options Available
$29.95
Please select an option below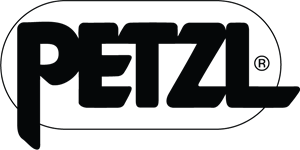 ---
Petzl TIKKA Compact Headlamp
Features:
Compact and lightweight
Easy to use
Compatible with mounting accessories
IPX4
Specifications:
300 lumens
Weight:
Power options

Three AAA batteries
CORE rechargeable
Simple and compact, the TIKKA headlamp offers 300-lumen brightness and a flood beam for proximity lighting and some movement. It is useful for outdoor activities such as camping, hiking or when traveling. The phosphorescent reflector helps you find it in the dark, and the red lighting prevents members of a group from blinding each other. TIKKA comes with 3 standard batteries and is also compatible with the CORE rechargeable battery, thanks to the HYBRID CONCEPT design. Mounting accessories allow the lamp to be attached to any kind of helmet, or to a bicycle.
Options:
Black (E093FA00)
Blue (E093FA01)
Green (E093FA02)
White (E093FA03)
C-PZ-E093FA00
PZ-E093FA00
PZ-E093FA03