//
//
//

SAME DAY SHIPPING*
Model#: C-NS-NF11HD
Stock#: C-NS-NF11HD
North Safety NorthFlex Cold-Grip Thermal Lined Gloves
Multiple Options Available
$7.41 to $12.17
Please select an option below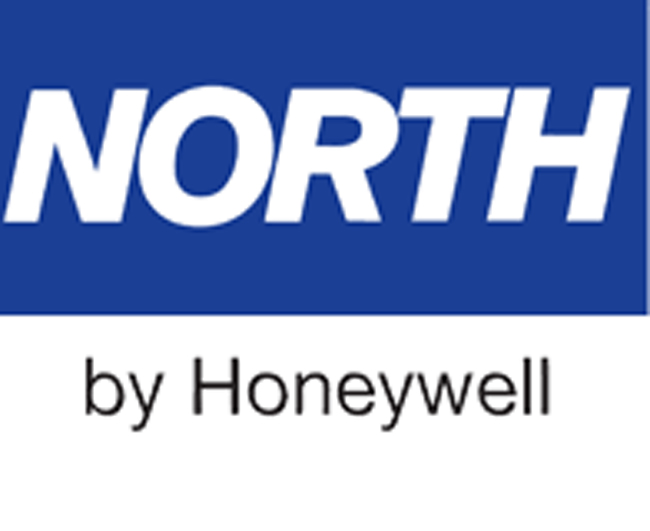 ---
North Safety NorthFlex Cold-Grip Thermal Lined Gloves
North Safety NF11HD NorthFlex Cold-Grip Thermal Lined Glove provides durable, tough, and warm hand protection for colder applications when you need more top of the hand coverage as well as palm side.
Features:
The latest generation of winter gloves provides high levels of comfort, fit and dexterity compared to traditional gloves.
The seamless brushed synthetic liner is comfortable and provides insulation from the cold.
PVC coating extends to the knuckles to provide liquid protection.
The coating is foamed to give excellent dry and wet grip.
Glove retains flexibility, even at low temperatures.
Recommended for temperatures down to -15°F (-26°C)*.
Launderable for added value and longer life.
Cuff over-stitching is color-coded by size to aid sorting after laundering.
Applications: Work in cold conditions, such as construction, transport, forestry, snow clearing, and cold storage.
C-NS-NF11HD
| | |
| --- | --- |
| Features: | Thermal |
| Manufacturer: | North |
NS-NF11HD/10XL
NS-NF11HD/11XXL
NS-NF11HD/7S
NS-NF11HD/8M
NS-NF11HD/9L