//
//
//

SAME DAY SHIPPING*
Model#: C-KG-277M00
Stock#: C-KG-277M00
UPC/GTIN/EIN: 8023577029061 / 8023577023700 / 8023577029078
Multiple Options Available
$93.99 to $124.99
THIS ITEM SHIPS FOR FREE!
Please select an option below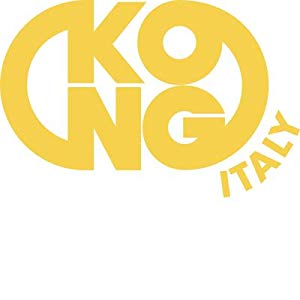 ---
Kong Wire Steel Rope
Features:
Galvanized steel cable core
Double sheath
12mm diameter
CE EN 354 / 358 / 795/B
The Kong wire steel rope is a  positioning and anchoring no-cut lanyard with two loops. The steel cable core contains 133 threads surrounded by a double polyester sheath. Suitable for a wide variety of professional uses. Pressed thimble eyes on opposite ends.
C-KG-277M00
KG-277M00100KK
KG-277M00160KK
KG-277M00200KK