//
//
//

SAME DAY SHIPPING*
Model#: KG-277V00
Stock#: KG-277V00
UPC/GTIN/EIN: 8023577012261 / 8023577029085 / 8023577029092
Kong Adjustable Wire Steel Rope
Multiple Options Available
$203.99 to $254.99
THIS ITEM SHIPS FOR FREE!
Please select an option below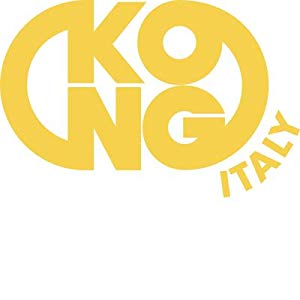 ---
Kong Adjustable Wire Steel Rope
Features:
Galvanized steel core
Double polyester sheath
12mm diameter
 CE EN 358
The Kong adjustable wire steel rope is suitable for positioning no cut adjustable lanyard. The strong galvanized steel core contains 133 threads. The core is protected by a double polyester sheath to avoid sliding over the cable surface.
KG-277V00
KG-277V00200KK
KG-277V00300KK
KG-277V00500KK