//
//
//

SAME DAY SHIPPING*
Model#: KR12A
Stock#: ILS-KR12A
UCL Swift North America All-In-One Fusion Splicer (Ribbon)
$14,949.99
THIS ITEM SHIPS FOR FREE!
Direct Ship
Get It Between Dec 13 and Dec 15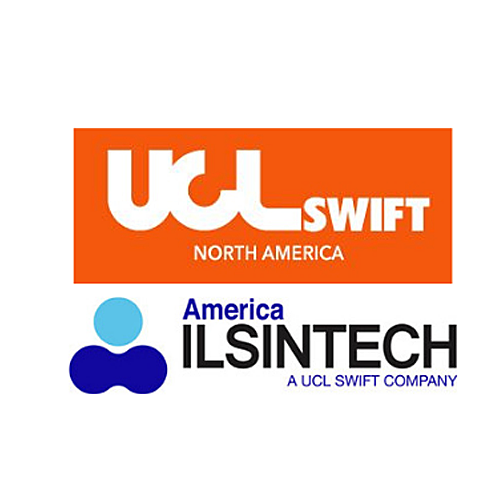 ---
Remote maintenance via Internet
The fusion splicer with All-In-One system provides the best workability.
Integrated 5 functions in one unit (stripping, cleaning, cleaving, splicing, and protecting).
No scratches on fiber by thermal stripping (extended tensile of fiber strength by 2 kgf more)
UCL Swift North America All-In-One Fusion Splicer ( Ribbon )
Introducing the new Swift KR12A All In One Ribbon Splicer by America Ilsintech. This premium fusion splicer offers a strong option for in-field fiber splices that delivers superior optical performance and improved productivity. Integrated with 5 functions in one unit, the KR12A can strip, clean, cleave, splice and protect in less time and with better results. In addition the rotating blade life can handle up to 75,000 fiber splices and unit maintenance can be achieved through an online connection.
Features:
Remote maintenance via Internet
The fusion splicer with All-In-One system provides the best workability.
Integrated 5 functions in one unit (stripping, cleaning, cleaving, splicing, and protecting).
No scratches on fiber by thermal stripping (extended tensile of fiber strength by 2 kgf more)
Wide 127mm (5.0 in) Color LCD monitor with electrostatic touch screen and bidirectional operating system
Powerful lithium polymer battery with large capacity (6000mAh)
Resistance to shock, dust, and water
User friendly GUI
Kit Includes:
Swift KR12A Splicer Main Body
Carrying Case
H7-12, 12 Ribbon Fiber Holders
6000mAh Battery
S311, AC Adapter
S312, Sleeve Loader (2)
EI-28, Electrodes
CT-03, Cooling Tray
User Manual
ILS-KR12A
| | |
| --- | --- |
| Manufacturer: | UCL Swift North America |
| Weight: | 8.50 |