//
//
//

SAME DAY SHIPPING*
Model#: 74137
Stock#: GMP-74137
GMP No. 8 Clevis for Universal Stringing Block
$26.99
On The Way
Get It Between Oct 11 and Oct 18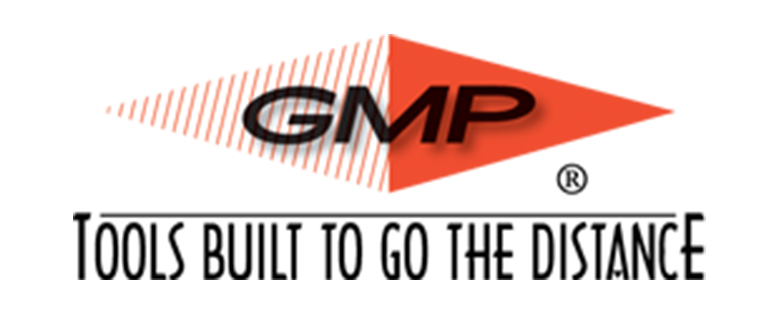 ---
GMP No. 8 Clevis for Universal Stringing Block
Features:
May be used with any block that has a socket connector.
Strong, durable, and weather-resistant materials.
Max Working Load: 10,000 lbs
Steel, Heat Treated, Hot Dipped Galvanized.
Designed for use with the GMP Universal Stringing Block
The GMP No. 8 Clevis for Universal Stringing Block is designed for suspending blocks from fixtures. Designed to securely mount blocks to overhead attachment points.