//
//
//

SAME DAY SHIPPING*
Model#: NW-SMSFM
Stock#: GG-NW-SMSFM
Global Glove Washable Blue Face Mask (50 Pack)
$4.99

Get it by Feb 02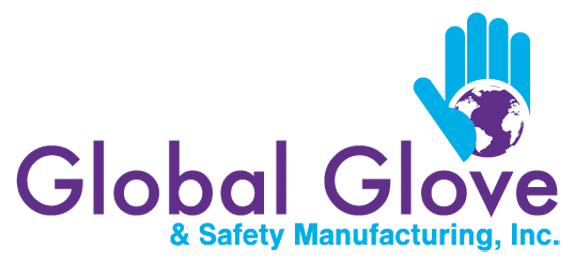 ---
Global Glove Washable Blue Face Mask (50 Pack)
The Global Glove Washable Blue Face Mask is a lightweight disposable face mask made from three layers of blue SMS material. It features elastic ear loops, provides protection against airborne irritants, and blocks airborne moisture in both directions. Perfect for preventing contamination, the three separate layers of 22 gram SMS material has bi-directional pleats to increase facial comfort and fit.
Washing Instructions:
This mask can be washed for re-use. It should be washed in hot water with regular detergent and tumbled dry on low heat.
GG-NW-SMSFM
Color:
Blue
Components/Pieces:
50
Configurable Size:
Universal
Features:
Washable
Manufacturer:
Global Glove
Material:
SMS
Spunbound Meltblown Spunbound
Weight:
0.01