//
//
//

SAME DAY SHIPPING*
Model#: C-KG-87600FY4SKK
Stock#: C-KG-87600FY4SKK
Multiple Options Available
$85.99
THIS ITEM SHIPS FOR FREE!
Please select an option below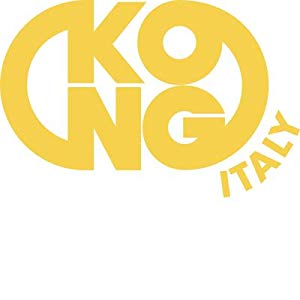 ---
FUTURA Hand System
Features:
Anti-overturning system
Aluminum Alloy
Slim-design
CE EN 567
CE EN 12841/B
NFPA-L 1983.06
The FUTURA hand system comes in left and right-hand versions. Its small size allows the user's hand to sit comfortably inside the device, close to the rope in the same way as you would grabbing the actual rope. Two different sized handles provide comfortable grips for any sized hand.
C-KG-87600FY4SKK
KG-87600FY4SKK