//
//
//

SAME DAY SHIPPING*
Model#: DT-5
Stock#: FUT-DT-5
Catalog#: FUTTURA 5 SECOND DIGITAL THEOD
Futtura 5-Second Digital Theodolite
$1,695.00
THIS ITEM SHIPS FOR FREE!
Direct Ship
Ships in: 1+ month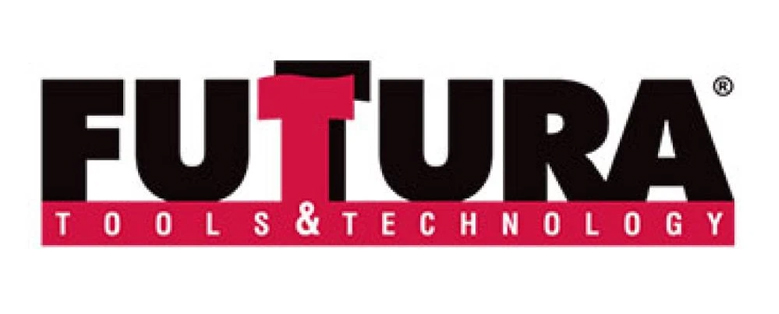 ---
Futtura 5-Second Digital Theodolite
Features:
Standard NiCad Batteries & Charger PLUS Alkaline battery pack
Dual LCD panels with large, easy to read display
Built-in crosshair and display illumination
Simple, Easy-to-use push-button operation
Coaxial tangent and clamp screw
Clockwise/Counterclockwise horizontal angle measurements
Auto power off option - reserves battery power
Optical plummet - set up over points quickly and easily
Water-resistant, sealed construction
Removable tribrach AND fits standard 5/8" x 11 flat or dome head tripods
Specifications:
Accuracy: 5"
Vertical Axis Compensator: YES
Minimum Reading: 5"
Objective Aperture: 45mm
Magnification: 30X
Field of View: 1' @ 30'
Resolving Power: 2.5"
Shortest Focus Distance: 1.3m
Display: LCD
Display Panel: 2 Sides
Illumination: Provided
Telescope: Upright Image
Telescope Length: 155mm
Optical Plummet: 4X
Electronic Circle: 360° or 400gon
Focusing Range: 5°
Plate Level: 30"/2mm
Circular Vial: 8'/2mm
Approximate NiCad Battery Life 16 hours
Approximate Alkaline Battery Life 6 hours
Includes:
Theodolite
Lens cap
NiCad battery
Charger
Alkaline battery pack
Adjusting pin
Instruction manual
Carrying case
The Futtura DT-5 packs in high accuracy with lower cost than most standard 9 second models. It includes a standard NiCad battery and charger, in addition to an alkaline battery pack. Featuring dual LCD displays, an easy-to-use large push-button operation, as well as flexible mounting options with its Removable tribrach AND it fits standard 5/8" x 11 flat or dome head tripods. Futtura theodolites are built water-resistant and sealed to work in any construction environment. They have simple easy-to-use push-button keypads and large easy to read displays. The optical plummet offers quick and easy set up over points and they come with removable tribrachs. The auto power-off option extends battery life.
FUT-DT-5
Battery Life:
16 Hours
6 Hours
Battery Type:
Alkaline
NiCad
Features:
LCD Screen
Manufacturer:
Futtura
Weight:
15.00