//
//
//

SAME DAY SHIPPING*
Model#:
Stock#: RUS-626001
Rustoleum Disinfectant Cleaner
$24.99
Direct Ship
Ships in: 1+ month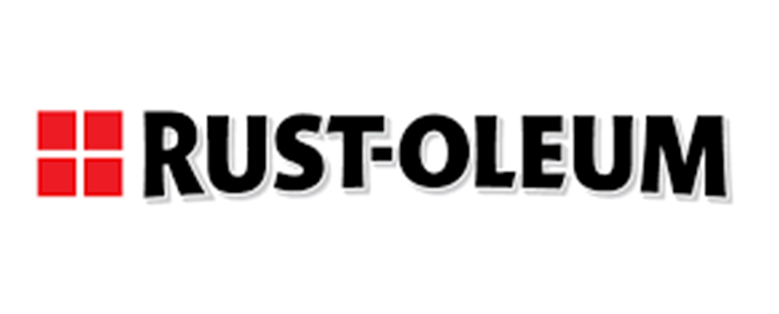 ---
Rustoleum Disinfectant Cleaner
DISINFECTANT CLEANER
1-Gallon Bottle
Concrobium Broad Spectrum Disinfectant II is a botanically-derived, EPA-registered bactericide, tuberculocide, virucide and fungicide made from a proprietary blend of plant extracts and essential oils. The unique thyme-based formula offers several unique advatages.
Ideal for:
• Disinfects hard, non-porous surfaces
• General, cleaning and maintenance
• Kills 99.9% of bacteria & Viruses
• Effective against MRSA, Human Immunodeficiency Virus Type 1 (HIV-1) (AIDS Virus), Human Rotavirus and Influenza A3 virus and is expected to inactivate all influenza A viruses including Pandemic 2009 H1N1 (formerly called swine flu) EPA Reg #34810-25
COVID-19 (coronavirus disease) is caused by the SARS-CoV-2 virus. Concrobium Broad Spectrum Disinfectant kills similar viruses and therefore can be used against SARS-CoV-2 when used in accordance with the directions for use against Feline calicivirus on hard,
non-porous surfaces. Refer to the CDC website at:
https://www.cdc.gov/coronavirus/2019-ncov/index.html
for additional information.
Recommended Uses
Concrobium® Broad Spectrum Disinfectant II can be used in hospitals, nursing homes, nurseries, medical offices, schools, military installations, athletic facilities, public areas, ambulances, institutional kitchens, cafeterias, restaurants, public restrooms, hotels and motels, shower and bath areas, zoos, prisons, dental offices, emergency areas, healthcare facilities, hospitals, intensive care, operating rooms, residential, dental operatories, by police and EMS.