//
//
//

SAME DAY SHIPPING*
Model#: DISC-10
Stock#: D01-DISC-10
Deslauriers Impalement Rebar Safety Cover (100 Pack)
$109.99
THIS ITEM SHIPS FOR FREE!

Get it by Dec 06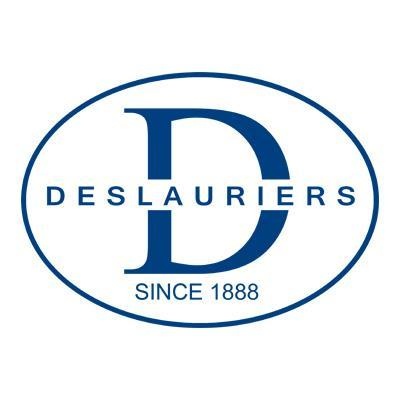 ---
Complies with Federal OSHA 701 (b).
Federal OSHA has ruled that if the cover is in compliance with Cal OSHA, then it conforms to Fed. 701 (b).
Approved by California OSHA #C1718AG and OSHA 1723AG
Deslauriers Impalement Rebar Safety Cover (100 Pack)
Deslauriers' Caps are steel reinforced and conform to State and Federal safety regulations.
Features:
Complies with Federal OSHA 701 (b).
Federal OSHA has ruled that if the cover is in compliance with Cal OSHA, then it conforms to Fed. 701 (b).
Approved by California OSHA #C1718AG and OSHA 1723AG
D01-DISC-10
Color:
100 Pack
Manufacturer:
Deslauriers
Material:
Rebar
Standards:
OSHA #C1718AG
OSHA 1723AG
OSHA 701 (b)
Weight:
50.00