//
//
//

SAME DAY SHIPPING*
Model#: CLC-361
Stock#: CUS-CLC-361
UPC/GTIN/EIN: 084298003615
CLC Ultraflex Non-Skid Kneepads
$29.99
Direct Ship
Ships in: 1+ month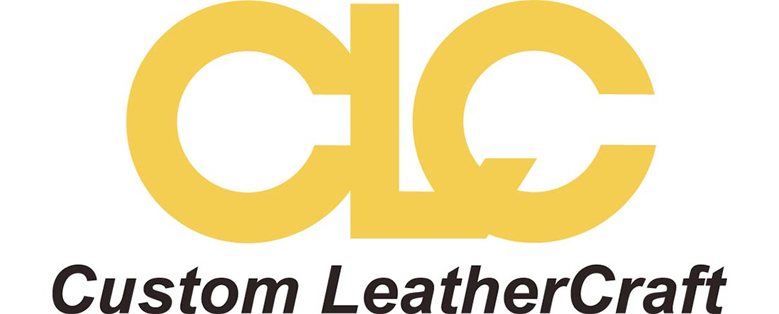 ---
CLC Ultraflex Non-Skid Kneepads
Features:
Ultraflex upper cap design for comfort and protection.
Soft, flexible outer shell protects and grips most surfaces without scratching or scuffing.
High density, closed-cell foam for all-day comfort.
Slot-n-Dot strap connections.
Memory-Flex synthetic rubber straps.
One size fits all.
CLC Ultraflex Non-Skid Kneepads are designed to have a soft outer shell with an accordion-style upper cap, high density, closed-cell foam padding, and synthetic rubber straps, which all combine for enhanced comfort.
CUS-CLC-361
Configurable Size:
Universal
Manufacturer:
Custom Leather Craft
Material:
Foam
Rubber