//
//
//

SAME DAY SHIPPING*
Model#: C-CP-2256
Stock#: C-CP-2256
Camp Safety Turbo Chest Ascender
Multiple Options Available
$100.99 to $110.99
THIS ITEM SHIPS FOR FREE!
Please select an option below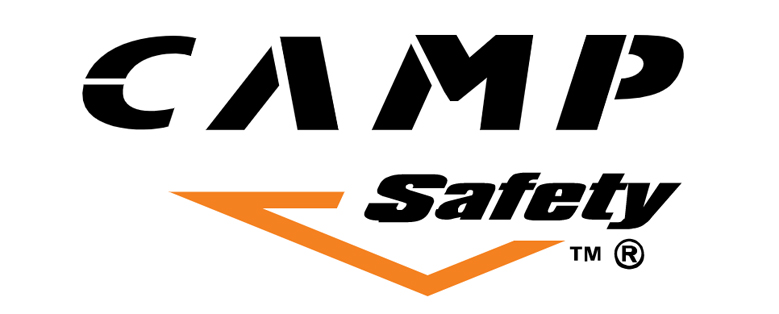 ---
Camp Safety Turbo Chest Ascender
The Camp Safety Turbo Chest Ascender is a revolutionary chest ascender that features two proprietary rollers for a smooth interface with the rope. This not only helps with climbing efficiency by making the upward glide much smoother it also reduces dangerous wear and tear on the device where the rope tends to rub the user. The perfectly profiled closure keeps the rope in line with the body of the device and the rollers to prevent the rope from escaping the device during tight pendulums and traverses. Self-cleaning holes on both the body and the cam help prevent the build-up of grit and grime. Thicker body plates and a shaped connection point reduce wear on the device caused by shifting between the device and the connector (especially when used with steel connectors). This also keeps the device more in line with you during use. The opening mechanism is simple and secure with the ability to lock the device open for easier attachment and a removable pull cord that makes it easier to operate while wearing gloves. The proprietary rollers also allow the Turbochest to be rigged as a locking pulley for light hauling with a max load of 50 kg, 110 lbs.
NOTE: This configuration is not intended for hauling or securing of bodies.
Features: 
Two proprietary rollers for a smooth interface with the rope
Closure provides protection of the rope from escaping the device
Self-cleaning holes prevent the build-up of grit and grim
Simple opening mechanism
Easy to use while wearing gloves
Specifications:
Meets 

EN 12841/B – EN 567 – UIAA – EAC standards

Rope Diameter: Min 8 mm – Max 13 mm
Two colors: Red and Black
C-CP-2256
| | |
| --- | --- |
| Manufacturer: | Camp Safety |
CP-2256
CP-225601