//
//
//

SAME DAY SHIPPING*
Model#: 120-10500
Stock#: 120-10500
UPC/GTIN/EIN: 016731105006
Bright Star 120-10500 2618Hd Workmate Heavy Duty Industrial Flashlight
$7.99
Only 4 left at this price!

Get it by Dec 06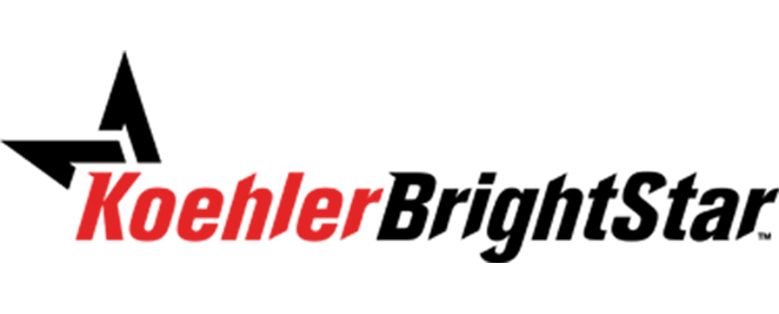 ---
Bright Star 120-10500 2618Hd Workmate Heavy Duty Industrial Flashlight
Specifications:
No. of Batteries : 2
Batt. Size : D
Color : Yellow
Beam Concentration (MBCP) : 17000 cp
Bulb Type : KPR-102
Body Material : Polypropylene
Applications : Fire and Rescue, Emergency, Utility, Industrial, Oil, Gas, Marine, Transit, Police and Security, Petrochemical, Mining
Wt. : 0.35 lb
UPC : 016731105006
UNSPSC : 39111700
Features:
Distortion free, vacuum metalized reflector.
250,000 Cycle switch.
Lens ring accepts snap-in wand.
Switch Guard prevents accidental lighting.
Deep ribbed case for non-slip grip.
Proven industrial quality.
Plastic Ring Hanger.
Anti-Roll Tube.
Crush-resistant reinforced case.
Spare bulb holder.
Unbreakable Lens.
120-10500
Battery Type:
D (2)
Color:
Yellow
Country of Manufacture:
United States
Industry:
Construction
General Industry
Iron
Mining
Oil & Gas
Rope Access & Rescue
Solar
Tower Climbing
Transportation
Tree Care
Utility
Welding
Wind Energy
Manufacturer:
Bright Star
Material:
Polypropylene
Weight:
0.35