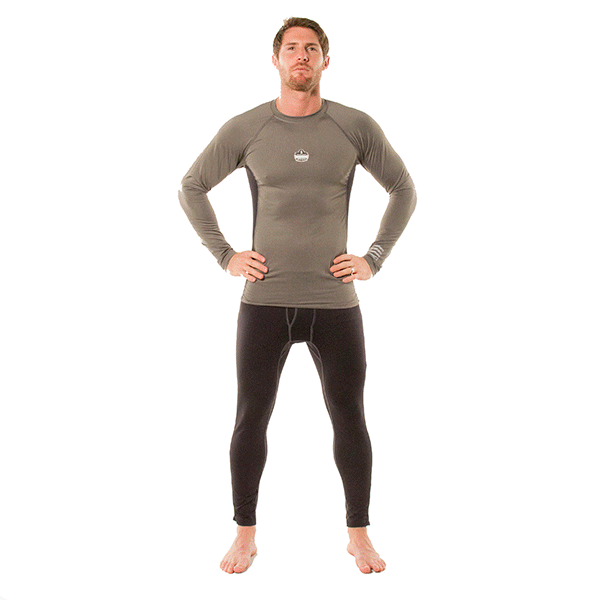 Working in the elements can be unavoidable. There's a job and you have to do it – regardless of how much wind or sleet, rain or snow that Mother Nature is throwing at you. Luckily, GME Supply has the hook up on all the gear that you can layer up with to stay warm.
 
The concept of layering isn't new, but toss in high-tech fabrics or specially fitting shirts and jackets… you can laugh in the face of the ice-box that is the winter months.
 
Ergodyne makes a complete line that is made specifically for layering. Take a look at the CORE Performance Work Wear series. It starts with a base layer that pulls moisture away from your body. These long or short sleeve shirts are designed with a long tail, so there isn't any crack sneaking over your belt. You can wear an all-climate version or a thermal set. They've also got a pair of thermal bottoms to keep your legs toasty.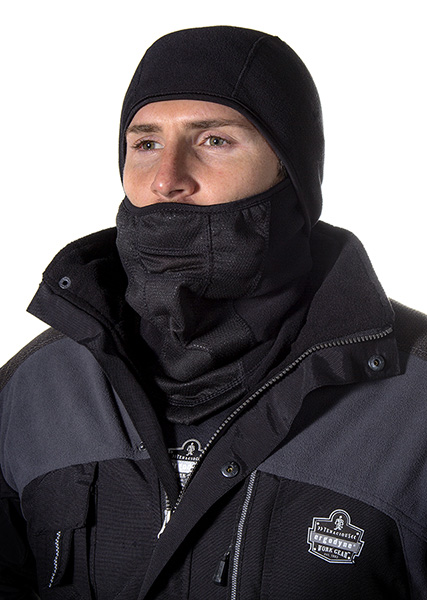 The mid-layer is up next. These short or long sleeve shirts also pull moisture away and are loose-fitting and comfortable. They're treated with a soil release and anti-stink treatment so they're easy to clean and won't hold onto any funk after a long day on the job.
 
Finally, the outer layer. It's your first line of defense against the cold. Start with a tenacious set of bibs. The rugged shell is resistant to wind and rain and has reinforced areas to prevent rips and tears. There's also built-in knee and shin pads that can be replaced with a more beefy set if required. The legs have full-length zippers so tossing boots on and off is quick and easy.
 
On top, try out a thermal vest or jacket. The polyester outer paired with soft fleece lining keeps you warm and comfortable. They're riddled with pockets to hold all your gear, radios or IDs. Plus, with extra reflective accents, you don't have to worry about not being seen.
 
After that, slip on a pair of thermal gloves and a balaclava and you can basically survive in the arctic tundra. Say hello to the penguins for us.