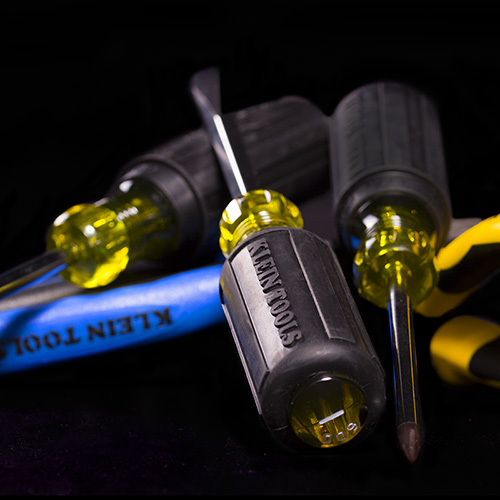 Humans may be considered the most advanced machine on the planet. We can complete tasks that nothing else can, alive or otherwise. But that doesn't mean that we can't benefit from a bit of assistance here and there.
The oldest tools ever recovered date back thousands of years. They're old… 8000 BC old. Granted… those were nothing more than sharpened antlers or broken flint that were used to cut things. Later larger axes were created and eventually those items began to become specialized for individual tasks.
As technology advanced, and craftsmen started to make more and more intricate things, like ornamental chests or entire architectural structures, the tools advanced as well. We got chisels, planes, vices, pliers and saws.
Today, there are too many different tools to even try and cover in a short blog post. But you probably know the general functions of most of what we sell at GME Supply.
To break things up a little, we'll put them in two categories, hand tools and power tools.
In hand tools, we like our sets from Klein Tools. They have anything from a simple set of screw drivers, to sets that would fill an entire tool chest, for your tool fanatic. If you need more specialized items, we have some awesome sets for folks like electricians.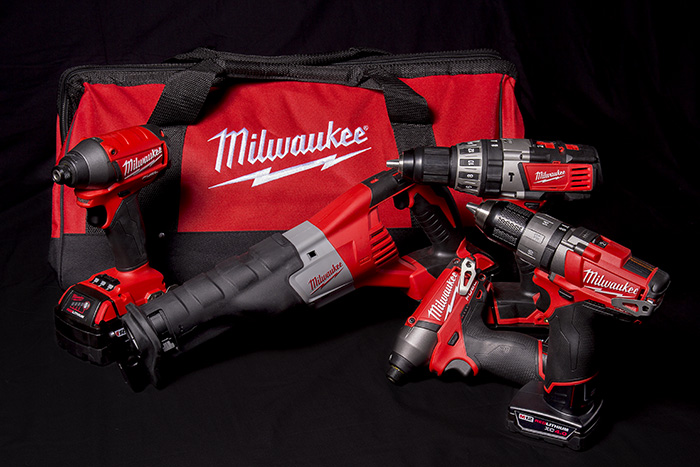 If you like your tools to put in some elbow grease for you, the Milwaukee Tool gear is where it's at. We recommend either their 12-volt or 18-volt lines. You can buy their tools individually, or as kits to save some dough. If you need it all, check out their 9-tool combo kit. You may have seen us brag about their heated jackets, also.
And don't forget all the accessories. Pick up a few blades for that Sawzall. Or maybe a set of Shockwave Bits for your 18-volt FUEL Impact Driver, which are specially designed with a shock zone to increase durability.