At GME Supply our mission is to keep you safe and productive on the job. We also pride ourselves in having the know-how and capabilities to provide you with all of the equipment to perform your job not only safely, but effectively. This week our Gear Experts® are going to talk about our full selection of tower consumables.
Petrilla Technologies
---
GME Supply has teamed up with Petrilla Technologies to provide tower consumables. Petrilla Technologies is a certified Service Disabled Verteran Owned Small Business backed by the National Association of Tower Erectors as a top-quality manufacturer of telecom components.
Tower Consumables
---
As we mentioned before, we've made a promise to help keep you safe and productive on the job. Part of that promise includes the equipment that you need to do the job once you reach the top of the tower. 
We offer a huge variety of load cells, dust caps, and other components and accessories for the telecom industry from Petrilla Technologies.
In Stock & Ready to Ship
---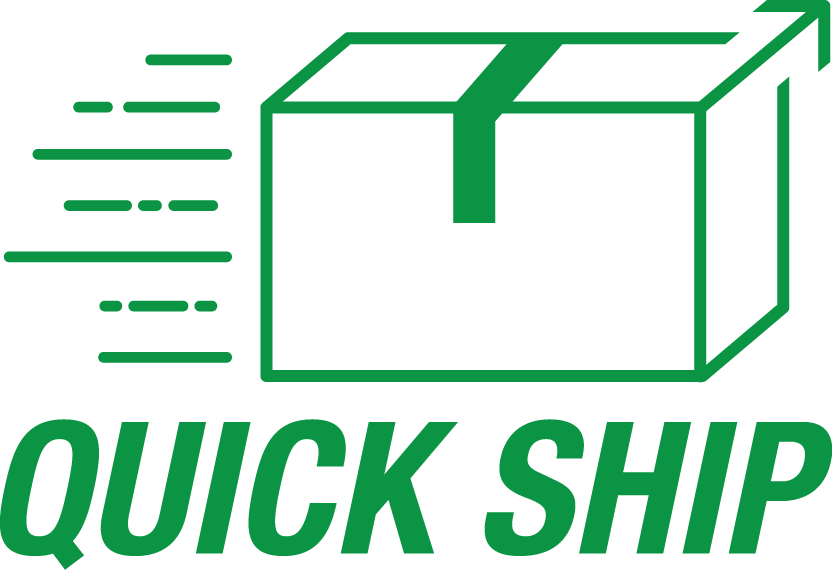 We understand that when it comes to tower consumables, you don't always know what you need until a few days before you start the job. That's why we keep most consumables in stock and ready to ship the same day. Simply look for this Quick Ship Label to know if we've got the consumables you need in stock. For more details about what Quick Ship means and more information on our shipping policies, click here.
If you've got any questions about our selection of tower consumables, or if you're looking for something specific, click here to contact one of our Gear Experts®.
→ Click here to see our selection of tower consumables.
**The content of this blog is not intended to replace proper, in-depth training. Manufacturer's instructions must also be followed and reviewed before any equipment is used.
Petrilla Tower Consumables: The Video
---
Gear Up with Gear Experts: The Podcast
---
Gear Up with Gear Experts® is available via your podcast listening platform of choice and in each episode, the hosts (Alex Giddings & John Medina) bring in a gear expert or industry leader to talk about gear, gear safety, tips, and tricks. To find out more about the show and sign up for alerts, head on over to gearexperts.com.
Get Social
---
Be sure to follow us on social media to keep up with everything GME Supply has going on.
Facebook | Instagram | YouTube | Twitter | LinkedIn

We're Also on Snapchat
---
Simply snap or screenshot this image ↓ to follow GME Supply!