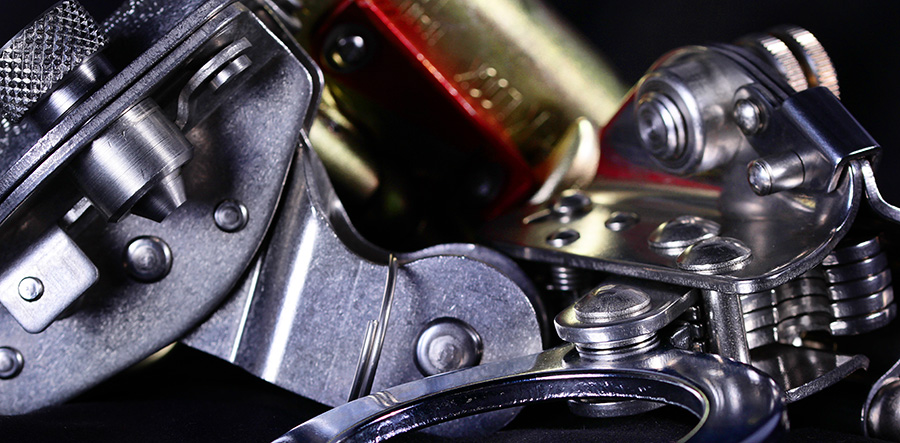 If you've ever had to climb a tower without a vertical lifeline, you probably realize how much nicer it is to climb with a rope grab. If you've never climbed with a rope grab… well, you're missing out, pal.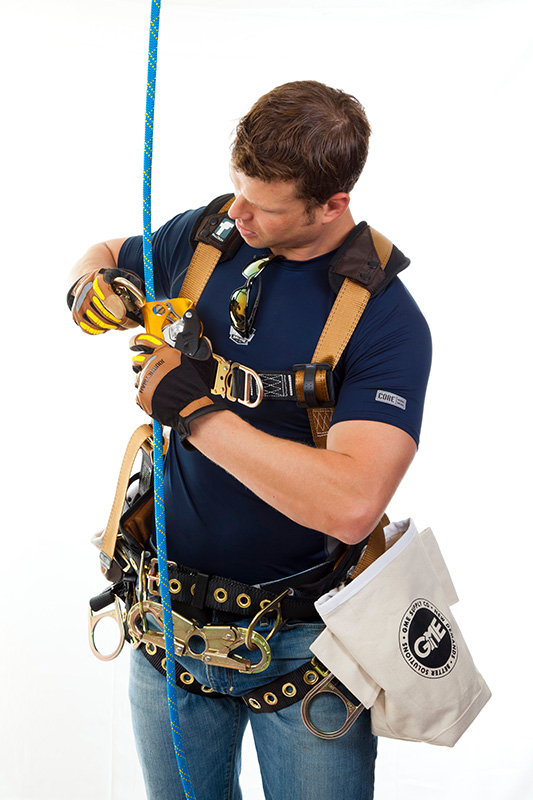 Rope grabs are those nice little fall arrest devices that travel up and down a vertical lifeline with you. They generally have a cam design that will lock onto the rope in case you fall. They let you get work done with both of your hands, and you don't have to worry about attaching a lanyard every couple feet to be tied off.
These lightweight little dudes can be attached and detached at any point on the rope (while you're tied off in another way, obviously!) and considering they could save your life – they're inexpensive, as well.
Some rope grabs come with an attached lanyard, others don't. Be sure to ask the folks at GME Supply if you need to pick up a shock absorbing lanyard. Once you have the grab on the lifeline, hook your lanyard to your harness and you're ready to climb. A proper setup will use a lanyard of no more than 3 feet and limit any fall to no more than 6 feet.
Be sure to know how much you weigh with all of your tools and gear. While there shouldn't be issues with how much a rope grab can support, you can't be too careful. Check out the manufacturer instructions, and follow them!
There are a few different kinds of rope grabs with different features out on the market, so give us a call or check out our selection online.
We'd love to hook you up with the perfect rope grab so you can Climb Higher.