Hazards are everywhere on the job site and protecting your noggin from falling objects, or from getting bumped and bruised while walking and climbing is an intricate part of job site safety. This week our Gear Experts® are going to compare two premium helmets from our friends over at Kask.
Similarities
---
The two helmets we are going to compare are the Kask Zenith Helmet and the Kask Super Plasma HD. Both of these helmets are extremely popular and for good reason. They both set the bar in comfort and protection for at-height workers. We are going to start this comparison with some things the helmets have in common.
Features
---
The outer shells are constructed of a high strength ABS plastic that provides excellent protection from falls or impacts. Underneath the outer shell is an HD polystyrene internal shell that increases impact protection. Both of these helmets feature universal adjustable suspension systems that utilize a simple adjustment wheel to attain a precise fit. The comfort doesn't stop there, though. They also feature a soft eco-leather chin strap that is machine washable and prevents uncomfortable irritation of the skin. Last, but not least, both helmets can be purchased in 6 different color options – allowing you to express yourself while still maintaining excellent protection. Those colors are black, blue, red, white, yellow, and orange.
Differences
---
Now it's time to discuss the differences. Both helmets have a range of features that promote comfortability while maintaining a secure fit. But, depending on the requirements of your job site, and compatibility with accessories, you may find yourself choosing one helmet over the other.
Kask Super Plasma HD
This helmet is perfect for tower climbers and rope access professionals because of its 10-vent air intake system. This system provides enhanced breathability and each intake features anti-intrusion grills to prevent dust and debris from entering the helmet. The headband is made of a fast-drying fabric that pulls moisture away from your skin and disperses it to the outside of the band for quicker evaporation. In fact, the super plasma HD is so comfortable, that the general construction industry is adopting it as a more comfortable and safer alternative to traditional hard hats – this is in large part to the chin strap that prevents the helmet from falling off.
This helmet is compatible with all of Kask's visors, earmuffs, and accessories. Keep in mind that some visors and other accessories may require an adapter to properly and safely attach the equipment to the helmet. The Kask Super Plasma HD is a Type 1 Class C helmet which means it meets all of the necessary ANSI and CSA standards for head protection. We covered ANSI helmet classes in more detail in our Safety Helmets 101 blog post. You can also find a free downloadable Safety Helmets 101 poster by visiting our Knowledge Base.
Kask Zenith Helmet
If you compare the Kask Zenith side by side to the Kask Super Plasma HD, you'll immediately notice one big difference – the Zenith is lacking any vents. That helps this helmet achieve it's Type 1 Class E rating meaning that it is electric shock protected. This helmet is also compatible with Kask Ear Muffs but, it is only compatible with Kask's Zen line of accessories. Kask does have a wide variety of Zen accessories, though, so you finding the accessories you need shouldn't be a problem.
The biggest difference between these two helmets is the type and class rating. Not only is that the biggest difference, but it is also the most important difference.
→ Click here to see the Kask Zenith Helmet
→ Click here to see the Kask Super Plasma HD Helmet
→ Click here to see the Zen line of visors and accessories
→ Click here to see our full lineup of Kask accessories
→ Click here to check out our Safety 101 blog post
→ Click here to download your free copy of our Safety 101 poster
**The content of this blog is not intended to replace proper, in-depth training. Manufacturer's instructions must also be followed and reviewed before any equipment is used.
Zenith vs. Super Plasma HD: The Video
---
Gear Up with Gear Experts: The Podcast
---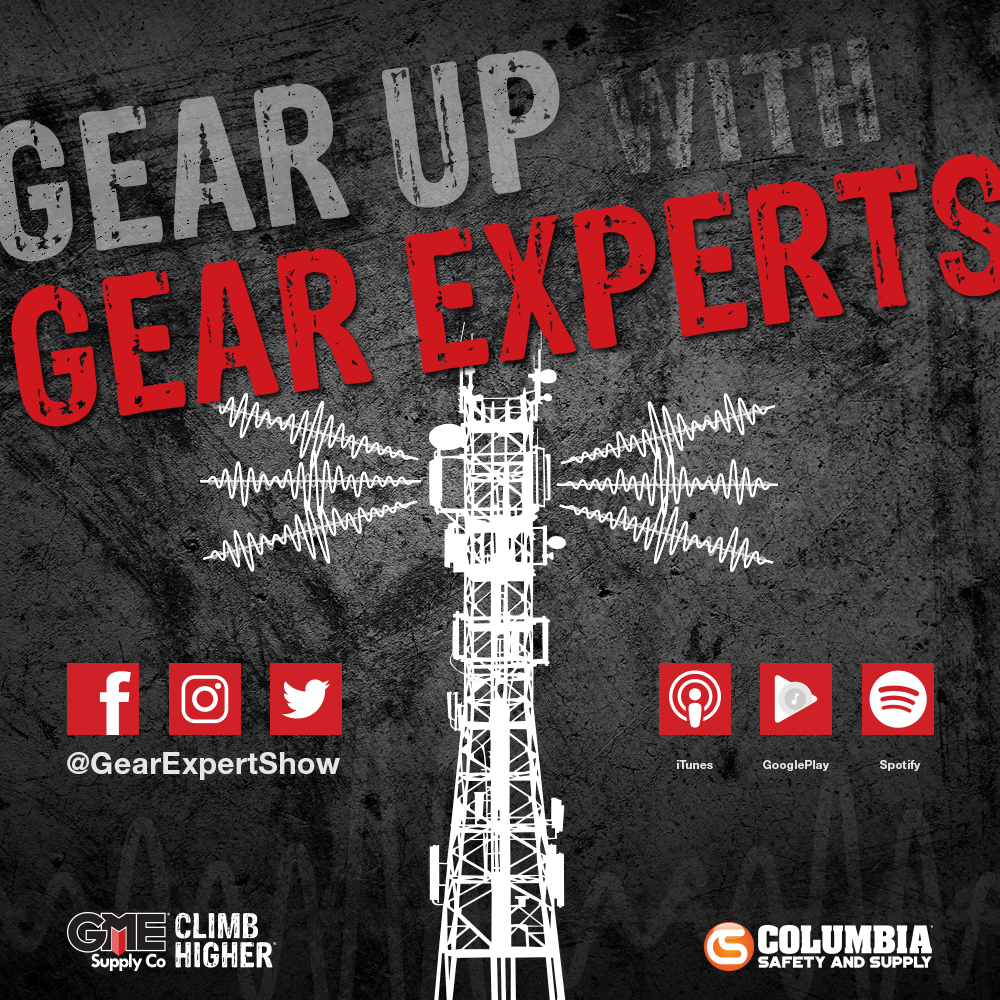 If you haven't already checked out Gear Up with Gear Experts, our podcast dedicated to at-height, industry, and construction, it is available for download! You can find it on all major podcast listening platforms like Apple Podcasts, Spotify, Google Play Music, + your favorite podcatcher of choice. And, you can head on over to gearexperts.com to follow us on social media, check out our detailed show notes, and sign up for updates.
Get Social
---
Be sure to follow us on social media to keep up with everything GME Supply has going on.
Facebook | Instagram | YouTube | Twitter | LinkedIn

We're Also on Snapchat
---
Simply snap or screenshot this image ↓ to follow GME Supply!