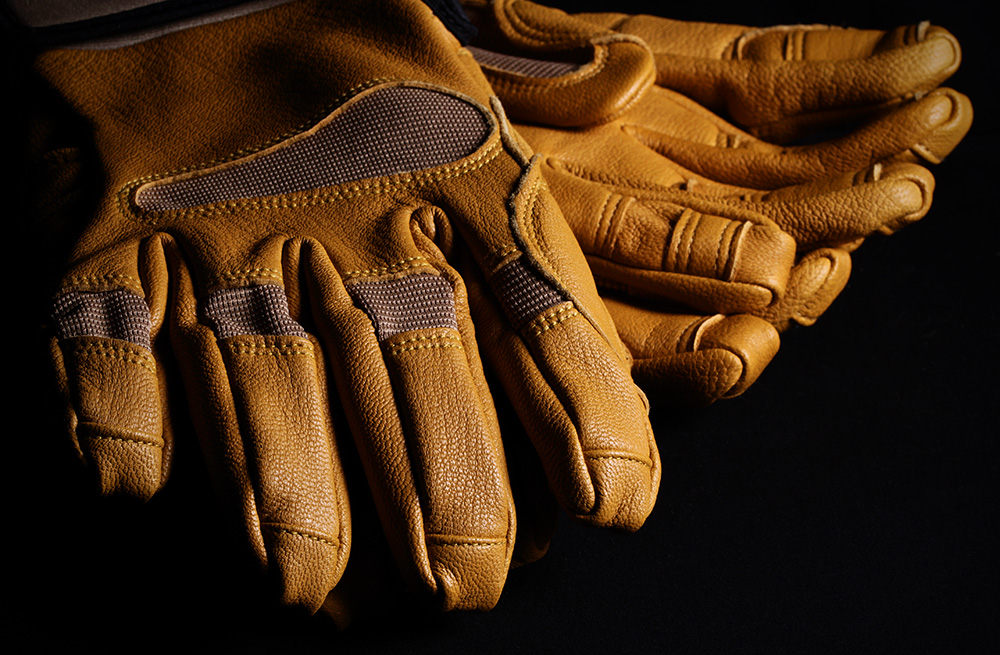 You use your hands to operate basically any tool. You use your hands to climb, carry, tighten, loosen, hold, and lift. If you injure your hands, you're not going to be productive. Your hands are probably the most important part of your body. Turns out, they're also the most injured. According to the CDC, there are almost
1.9 million
hand injuries per year by workers in the US. 1.9 million! Hands can be injured in a variety of ways:
Cuts and punctures
Extreme temperatures
Chemical and thermal burns
Vibrations
Impact
Obviously all injuries can't be prevented but according to one study, wearing gloves
reduces the risk of injury by 60%
. Meanwhile,
70% of hand injuries
are from workers not wearing gloves. Another large percentage was wearing incorrect or damaged gloves. Hand injuries also cost a lot.
$382 million a year
. They're the second most expensive injury, only being beat by back strain.  They will crank up your insurance, could lead to fines or even law suits. An average claim on a hand injury is over 6 grand. And while that injury is being taken care of, you're losing productivity. There is a very wide variety of glove types. Whether you need gloves that add grip and dexterity or increase cut and abrasion resistance,
GME Supply
can find you the right glove to meet your needs. We
carry gloves
for any application from a variety of brands.