What a way to end the year. Kenwood has announced new rebates on nearly ALL of their ProTalk Radios. With the purchase of 6 radios, you can get $20-$35 back per radio. Plus, they're throwing in a multi-charger.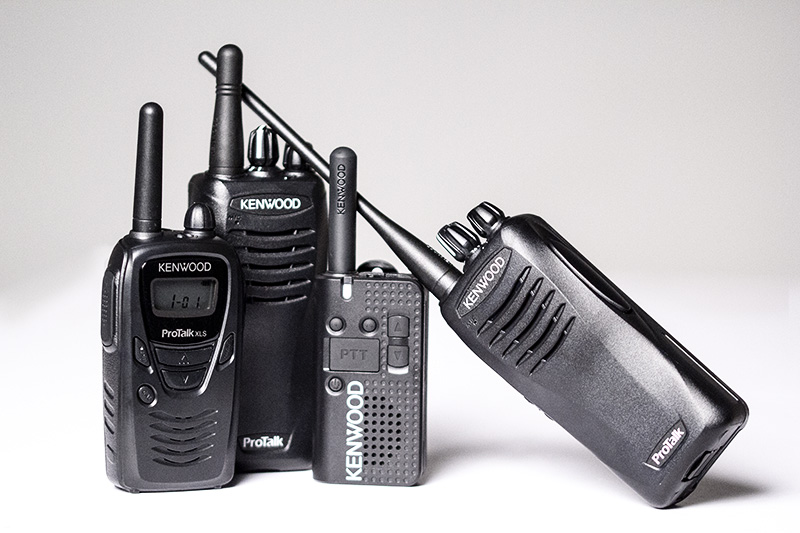 We've gone over their great features, durability, and versatility before. And below we go over how to disable a feature that might be a bit pesky depending on your situation. But for now, let's look at the rebates. You can also click here to see the form and the instructions on how to claim your cash.
The three most popular radios, the TK-3400U4P, the TK-3230, and the PKT-23 are all on the list. Get $25 back on the 3400U4P. Choose either the 4 channel or 16 channel model. Also, both the PKT-23 and the TK-3230 have $20 rebates. This is essentially like getting 1 radio for free! Can't beat that. Oh, and don't forget about the FREE six unit charger… The rebates are live now, and run through December 31st. Don't miss out on these deals!
Now about those features. In the video below, we go over how to disable the Superlock setting Kenwood's TK Series of two-way radios. Watch the video to see this feature.
Now, these radios are some of the most popular, and we know our customers rely on them everyday. We carry enough to outfit your entire crew, and can get them to you in a jiffy.