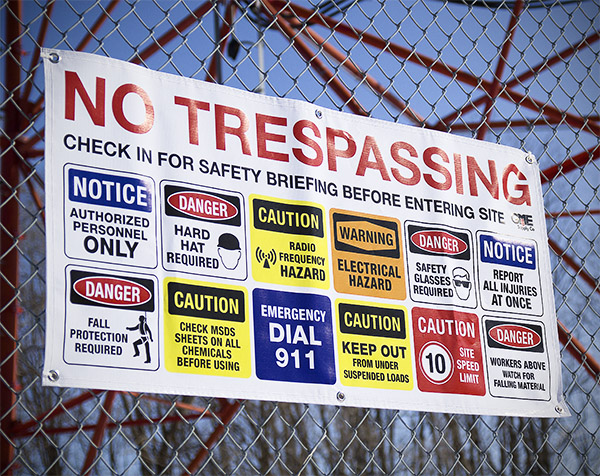 Our job site safety banners are already very popular. They quickly get your job site into OSHA compliance by displaying all of the most commonly required caution, warning, and danger signs on an easy to hang, durable banner. But now, they're even more heavy-duty. And they're cheaper. You're welcome.
Our banners are now a rugged 15 oz material, so they'll last even longer than before. The UltraFlex material is capable of withstanding harsh outdoor environments… they're even stable down to -20°F. Plus they're fade and tear resistant, and treated for fungus resistance. Don't worry about any funk growing on your sign. Every banner has durable grommets so you can hang it quickly with some rope or zip ties.
And in case you hadn't heard… you can get your company logo right on the banner. Just attach the logo when you add the banner to your cart and we'll get it custom printed for you.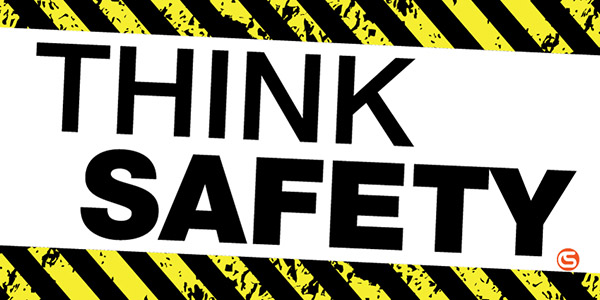 We're also launching a new line of motivational workplace banners. These are great for any job site. Manufacturing, loading docks, shipping yards, even office spaces! And if you need a banner that's not in our lineup, we now have an option for a complete custom banner. Just submit the design that you'd like on your banner, and we'll make it happen. And if you don't have the software, time, or creativity required, there's an option to have our marketing folks get it done for you.