**This contest has ended. Thanks for entering!
3M is giving away 5 telecom safety gear kits designed specifically for 5G challenges.
The 5G evolution is happening now and 3M can keep your team protected and productive with protective solutions designed for the way workers work today. From head, eye, and hearing protection to fall protection systems, 3M has the gear you need to thrive in a 5G world.
Choose a Kit
---
Tower Climber Kit includes:
3M™ DBI-SALA® ExoFit NEX™ Plus ComfortStyle Tower Climbing Harness
3M™ DBI-SALA® Rope Adjustable Positioning
Lanyard, Trigger
3M™ DBI-SALA® ShockWave™ 2 100% TieOff Shock Absorbing Lanyard
3M™ DBI-SALA® Saflok™ Carabiner
3M™ DBI-SALA® Saflok™ Carabiner, Yellow Zinc
Small Cell Installer Kit includes:
3M™ DBI-SALA® ExoFit NEX™ Vest- Style Harness
3M™ DBI-SALA® Nano-Lok™ Self Retracting Lifeline, Web
3M™ DBI-SALA® Suspension Trauma Safety Straps
3M™ DBI-SALA® Safe Bucket 100 lb. Load Rated Hook and Loop Canvas
Both Kits Include:
3M™ SecureFit™ Safety Helmet
3M™ Smart Lens Protective Eyewear Photochromatic Lens, Black Frame
3M™ PELTOR™ Hard Hat Attached Electrically
Insulated Earmuffs
3M™ DBI-SALA® Parts Pouch, Canvas Black
3M™ DBI-SALA® 5 lb. Tool Retractor
3M™ DBI-SALA® Adjustable Radio/Cell Phone Holster
3M™ DBI-SALA® Equipment Carrying and Storage Bag
**The content of this blog is not intended to replace proper, in-depth training. Manufacturer's instructions must also be followed and reviewed before any equipment is used.
3M Fall Protection Videos
---
Get Social
---
Be sure to follow us on social media to keep up with updates, promotions, and giveaways!
Facebook | Instagram | YouTube | Twitter | LinkedIn

We're Also on Snapchat
---
Simply snap or screenshot this image ↓ to follow GME Supply!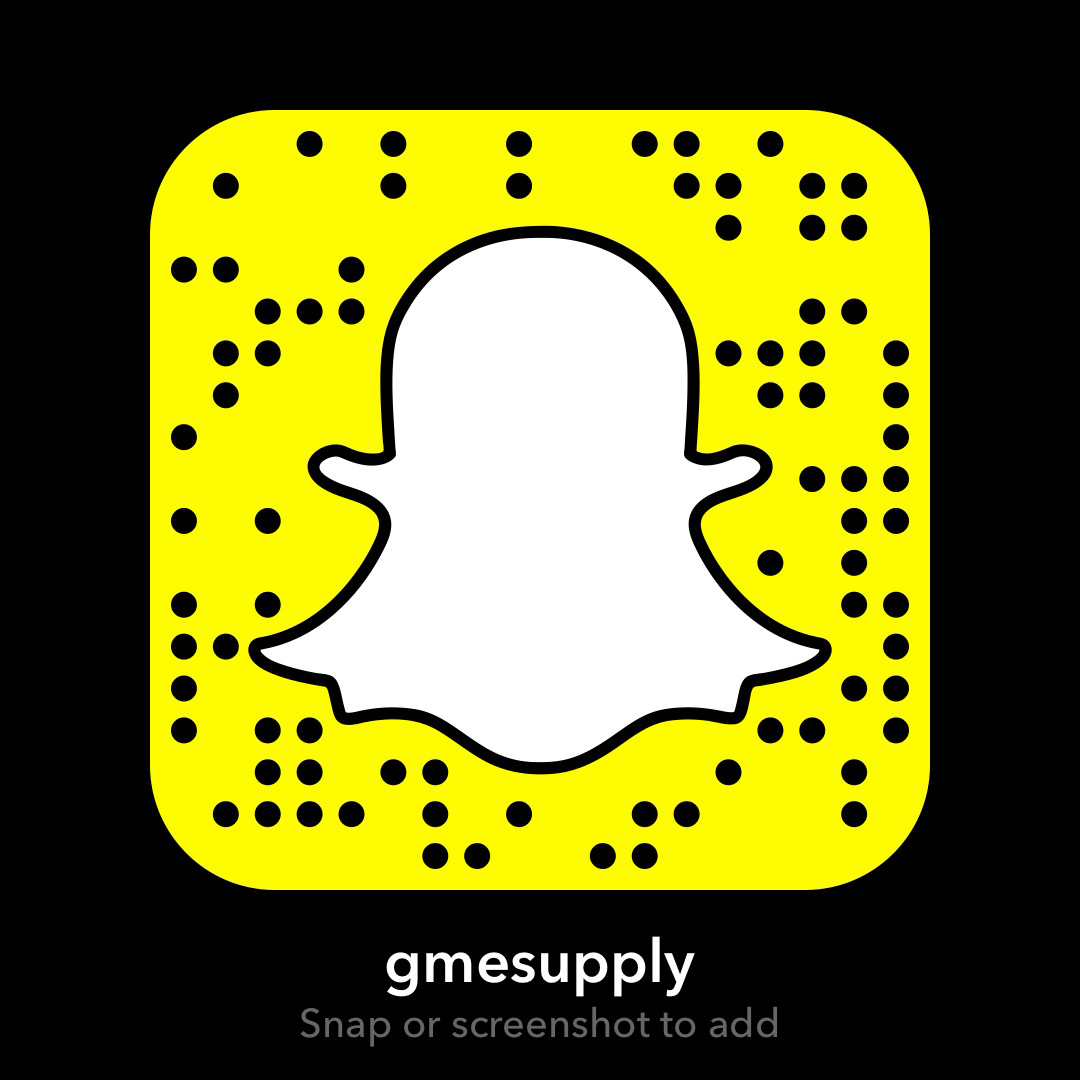 *Much of the information provided in this blog was sourced from 3M.