As we close the door on 2018 and look ahead to 2019 it's hard to believe that another year has come and gone. If you're anything like us, you feel like time is racing. But, every once in a while it's good to reflect on everything that was accomplished over the course of a year.
Every year GME Supply publishes a "By the Numbers". It's an opportunity for us to reflect on and celebrate being your Gear Experts® and it gives you a behind the scenes look at who we are. So, without further ado, let's get started.
1

 // AD Member Ranking
---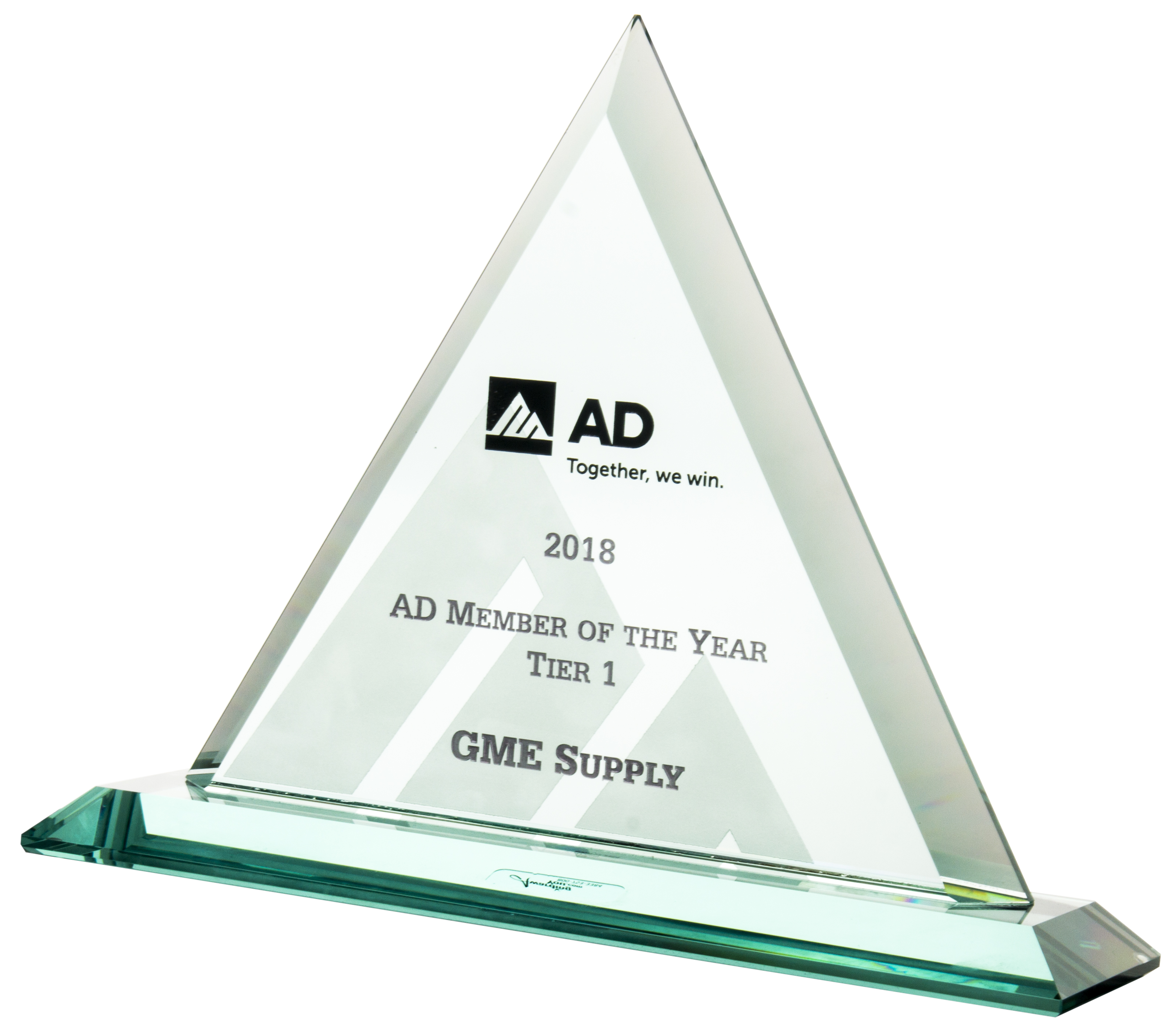 We were voted as Affiliated Distributors Member of the Year for 2018. The manufacturer members of AD stuffed the ballot box with our Gear Experts® name, putting us at the top of the list!
3

// Number of Store Fronts Available
---
This year we expanded again! Our Gear Experts® are now residents of the Lone Star State with our brand-new distribution center and storefront in Dallas, TX. 3 storefronts mean we can continue our commitment to timely service, but it also means we now have 3 places you can come to take in "The Safety Experience". Stop by, chat with one of our Gear Experts®, and let us show you how we can keep your crews productive and safe.
15

// Trade Shows Attended
---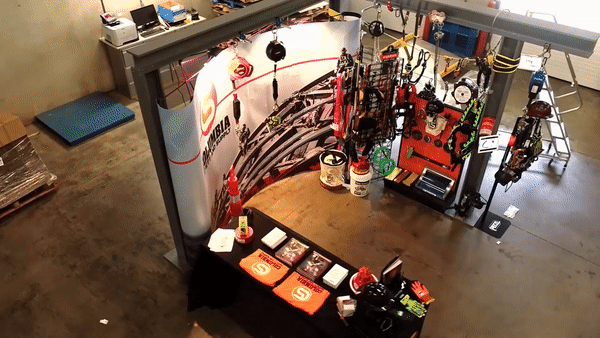 From NATE Unite and STAC, to Wireless West and AWEA, our Gear Experts® spent 2018 traveling across the country (and beyond) to meet you face to face and to preview the new innovative equipment coming to the industry. Next time you find yourself at a trade show, stop by our booth, say hi, and take a look at the latest and greatest gear for at-height workers.
26

// Miles Gear Expert Michael O walked while on the phone with customers
---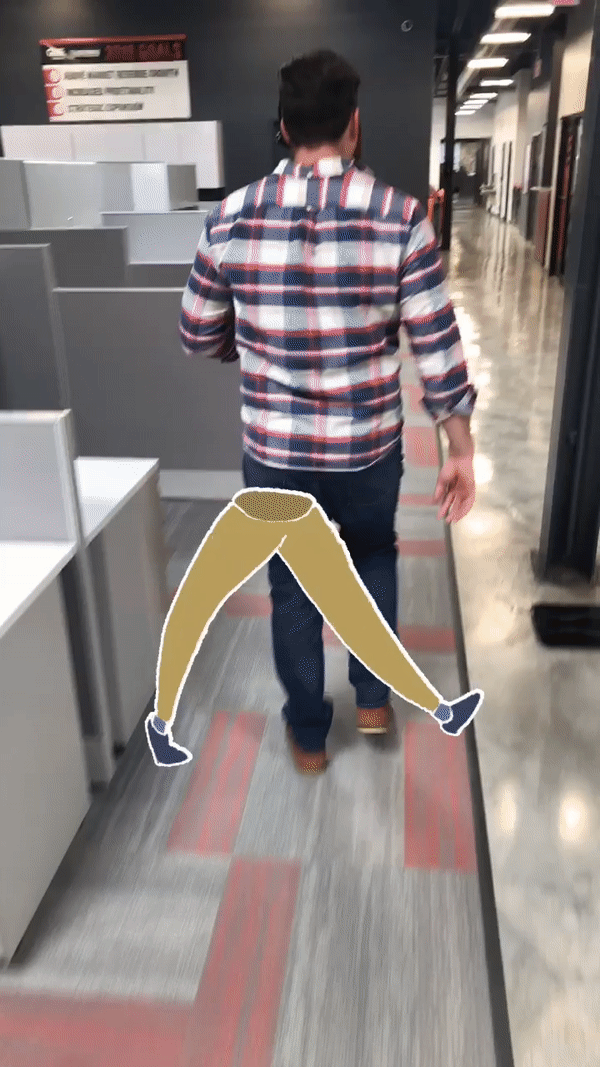 If you spend just a few minutes in our Columbia Corporate headquarters, you'll see the perpetual pacing of our Southwest Regional Account Manager. Instead of writing the rest of this post, I should be shopping for treadmill desks.
32

// Graphics Added to the Office
---

An office is more than just a building. It is a representation of the company who owns it and the employees who work in it. Our graphic designers had a heyday creating a fun and energetic place to work with more than two dozen new images, designs, and graphics on the walls of our various facilities. Do you think you have what it takes to be a Gear Expert? Head over to gmesupply.com/careers for all currently available jobs.
72

// % Growth in YouTube Subscribers
---
Our YouTube channel is home to hundreds of hours of informational content, comparison videos, product overviews, how-tos, and unboxing videos – and people are eating them up like never before. Click here to see the latest from our production studio. Want to be first in line to know when new videos are available? Smash that bell to get notified each time we upload!
141

// Pounds lost during GME Get Slim Challenge
---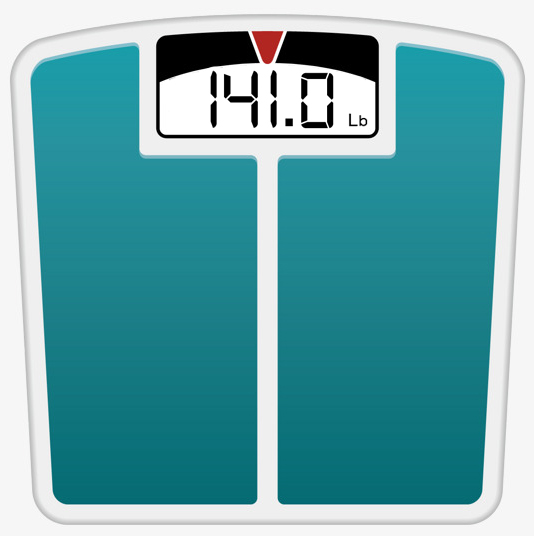 During the fall, a handful of our Gear Experts® banded together with the common goal to get slim. While the holiday season may not be the best time to drop some LBs, we should give them credit for losing a person's worth of weight!
2,240

// Ounces of salsa served during Lunch and Learns
---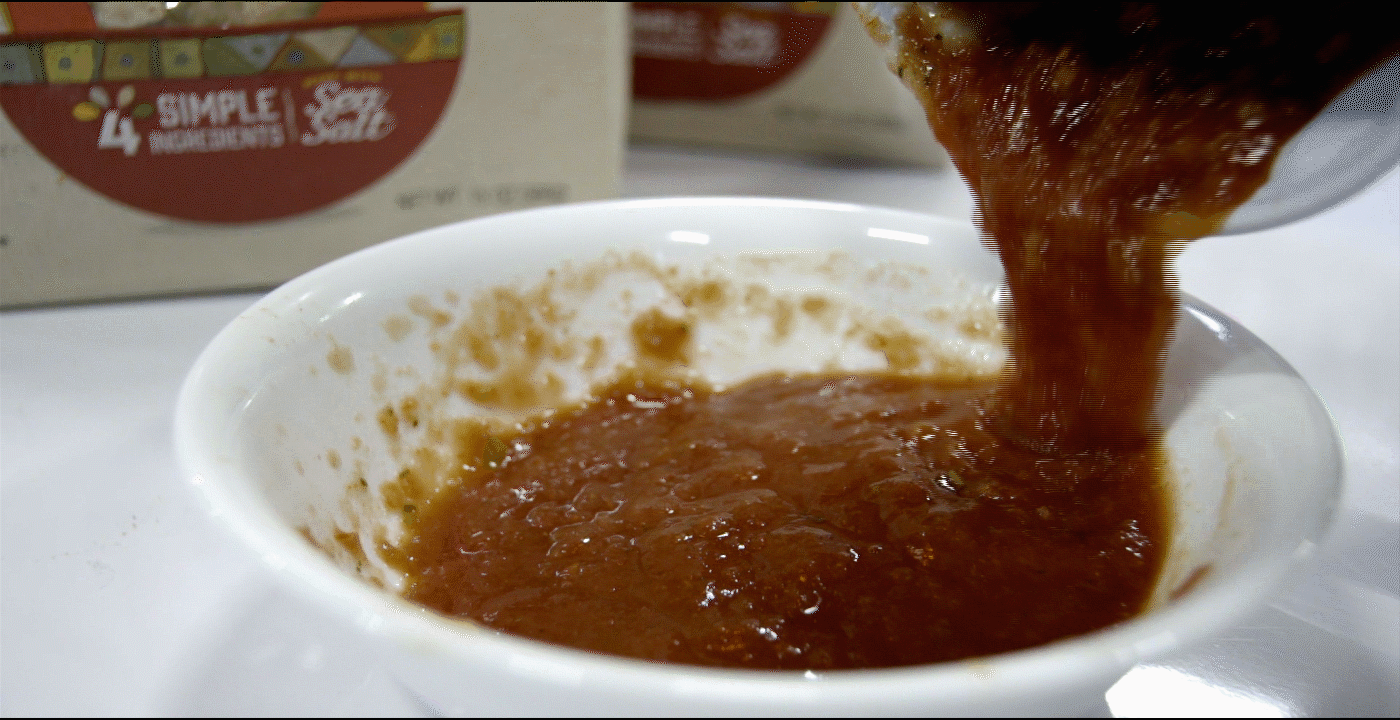 What makes learning so much easier? That's right, salsa! And did we mention it's free? While our Gear Experts® dropped some significant LBs, that doesn't mean those that attended our Lunch and Learns in 2018 weren't well fed.
3,500

// Hours of Training
---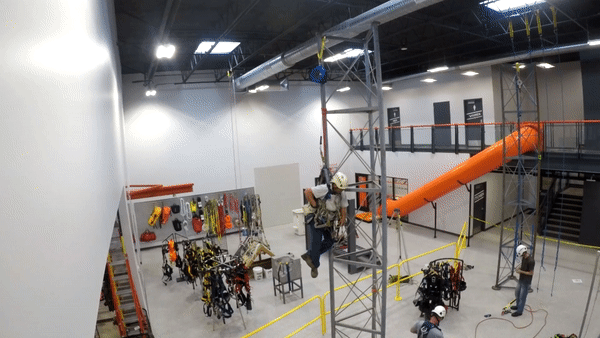 Our Gear Experts® take training seriously. Luckily, our partnership with Safety LMS allows us to use any of their training facilities around the country for internal training or open to the public classes. Get your Competent Climber/Rescue Certification, NWSA TTT1/TTT2 Certification, or attend one of our Monthly Lunch and Learns. Can't make it to a Lunch and Learn? That's okay – we've got something planned for that. Keep an eye out for live streamed courses, coming in 2019!
8,400

// Cups of Coffee
---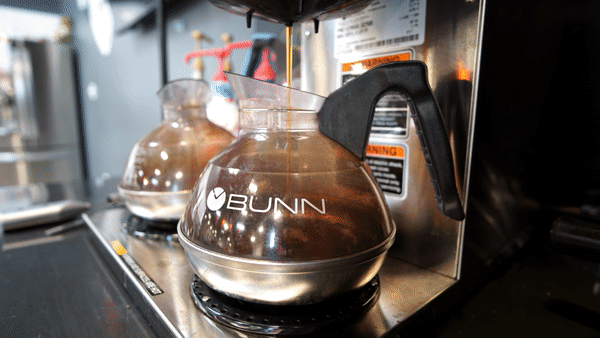 It's an understatement to say that we are a caffeinated bunch. With our rapid growth of the past year, we were required to upgrade our java production. We retired Mr. Coffee and brought on a larger rig to brew faster and keep multiple pots toasty. If we're talking quickly on the phone, you know why.
12,892

// Product SKUs added to our Inventory System
---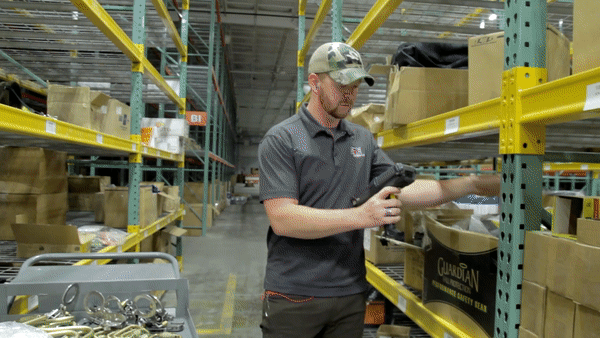 We take the title of Gear Experts® as seriously as we take training. That's why we are constantly pushing to expand our product offering to meet the needs of any and all our customers. From new manufacturers and product lines to new industries and categories, we can get nearly every piece of equipment for you. BOUNS: The net weight of all these new products? Over 186,912 pounds!
50,000

// New Square Footage in Columbia, MO and Dallas, TX
---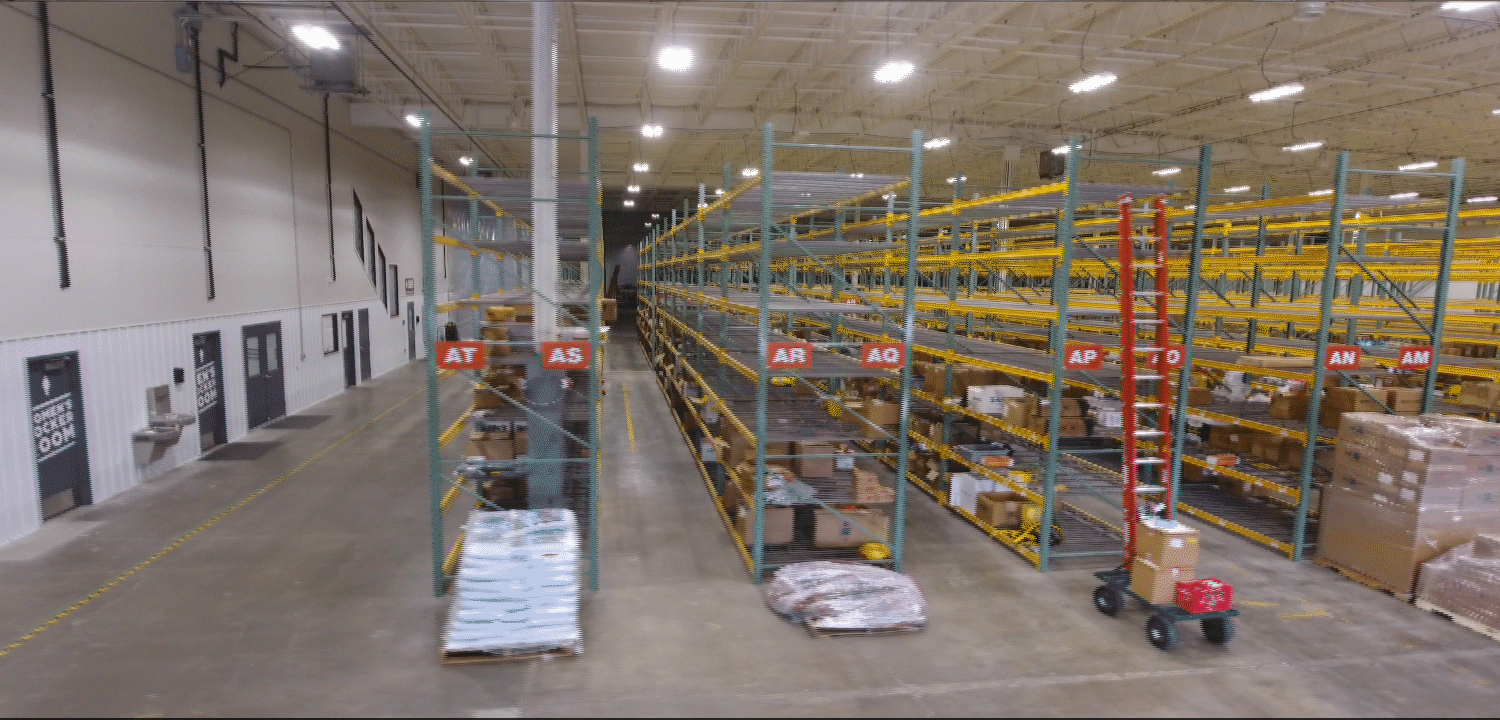 If it wasn't for our customers, we wouldn't be where we are. So, in order to serve our customers better and continue our commitment of keeping up with each of you, we've built more space! With expanded office and storage space in Columbia, and a brand-new location in Dallas, we're guaranteeing we can keep up with the demands in the field to get you the gear you need when and where you need it. Fast.
70,000+

// Amount of $$$ in Charitable Donations
---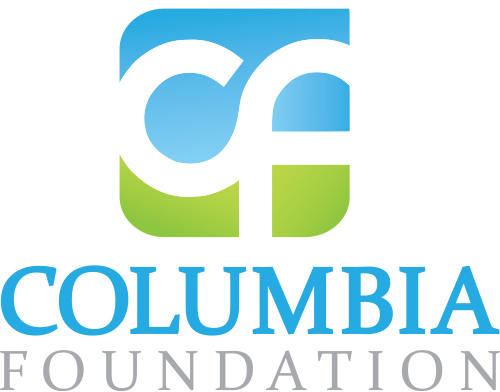 Community is an important part of GME Supply, both inside our company and outside in our communities. Our Gear Experts® take pride in giving back to the communities that they live in. With contributions to various foundations, time spent volunteering and purchasing gifts around the holidays we got our philanthropic fix this year. If you want to be a part of that, you can! We've still got some Limited Edition "Climb Higher" Breast Cancer Awareness T-shirts from our #RealTowerClimbersWearPink initiative available on our website. 100% of the proceeds of these shirts are donated to our local Susan G. Komen foundation.
123,191

// Calls Made and Received
---
Luckily our state-of-the-art phone system doesn't require an operator – if it did, we'd need another building just to handle phone calls. Our phones were ringing off the hook in 2018 as our Gear Experts® helped find solutions to your at-height problems. Got a question, or need help finding a unique solution? We're Available from 7 am to 7 pm at 718-210-3913!
950,864

// SKUs Scanned in our Warehouse
---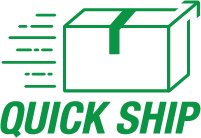 Our scanner guns were smoking this year, chewing through almost a million barcodes! Our Gear Experts® have made a promise to help you get the gear you need when and where you need it. We ship until 7 pm EST and, order anything with the Quick Ship logo to have your item shipped same day (as long as it is ordered by 7 pm EST, that is).
1,166,786

// Total Contest Entries
---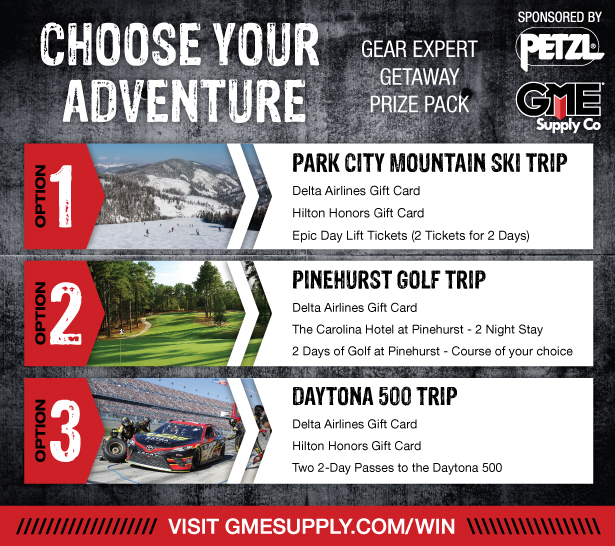 2018 was a whirlwind year here at GME Supply. In addition to everything else we did, we launched our Gear Expert Giveaway promotion and woah was it popular. It was so popular that the amount of traffic it drew to gmesupply.com/win nearly broke our website. Luckily, our IT team are Gear Experts® also.
1,170,898

// Video Views on YouTube
---
We already mentioned the percentage of subscriber growth on our YouTube channel, but percentages don't always show the real number. So, to put a number on it, our channel received more than 1 million views! Subscribe here to keep tabs on all of our videos, plus keep an eye out for some exciting new things coming in 2019!
3,600,000

– Pages of Catalogs Distributed
---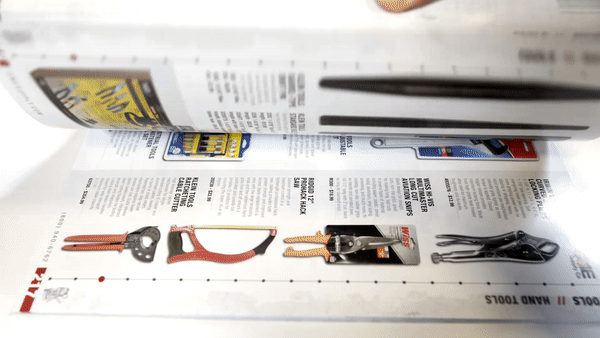 Our Climb Higher catalog is the go-to resource for the most popular gear. Updated quarterly, we make sure it's well-curated, up-to-date, and relevant for every at-height worker. If you'd like to request a catalog, head on over to gmesupply.com/catalog and request your copy today!
3,671,676

// Website Page Views
---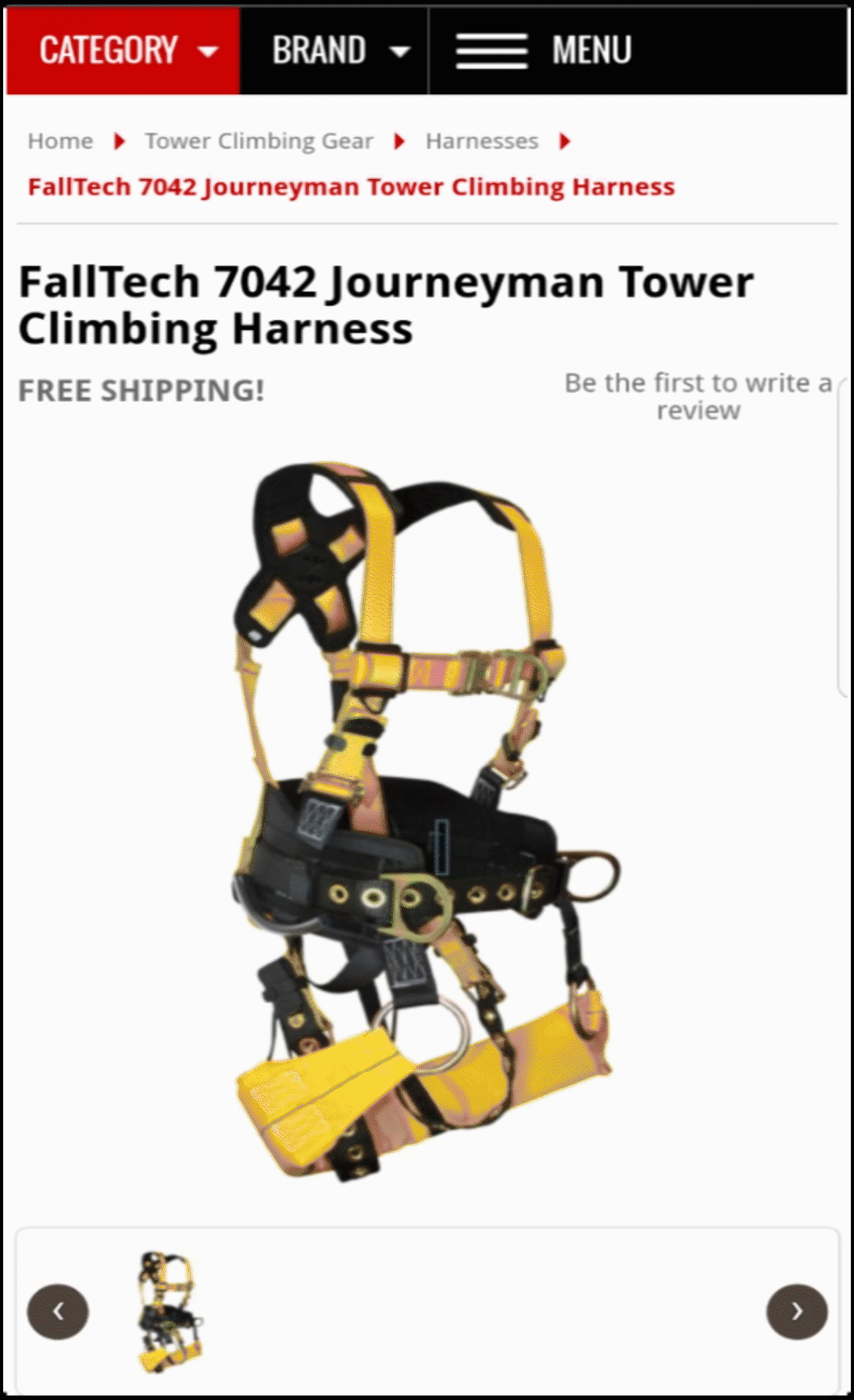 "We have a sneaky suspicion we'll cruise past 3 mil next year" - Us, 2017. This year we did slightly more than cruise past… we had almost 3.7 million eyeballs on our website. We're thinking we should do it again next year, what do you say?
4,746,155

// Emails Sent
---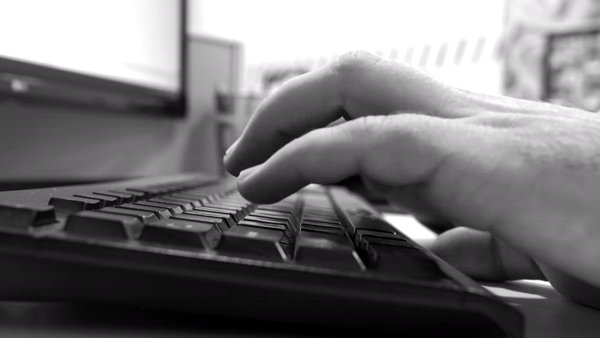 For the second year in a row, we communicated more than ever. Our Gear Experts' outboxes were busy confirming shipments, sending quotes, processing returns, and keeping you up-to-date on industry news. Think we can set another record in 2019?
2018 By the Numbers: The Video
---
Gear Up with Gear Experts: The Podcast
---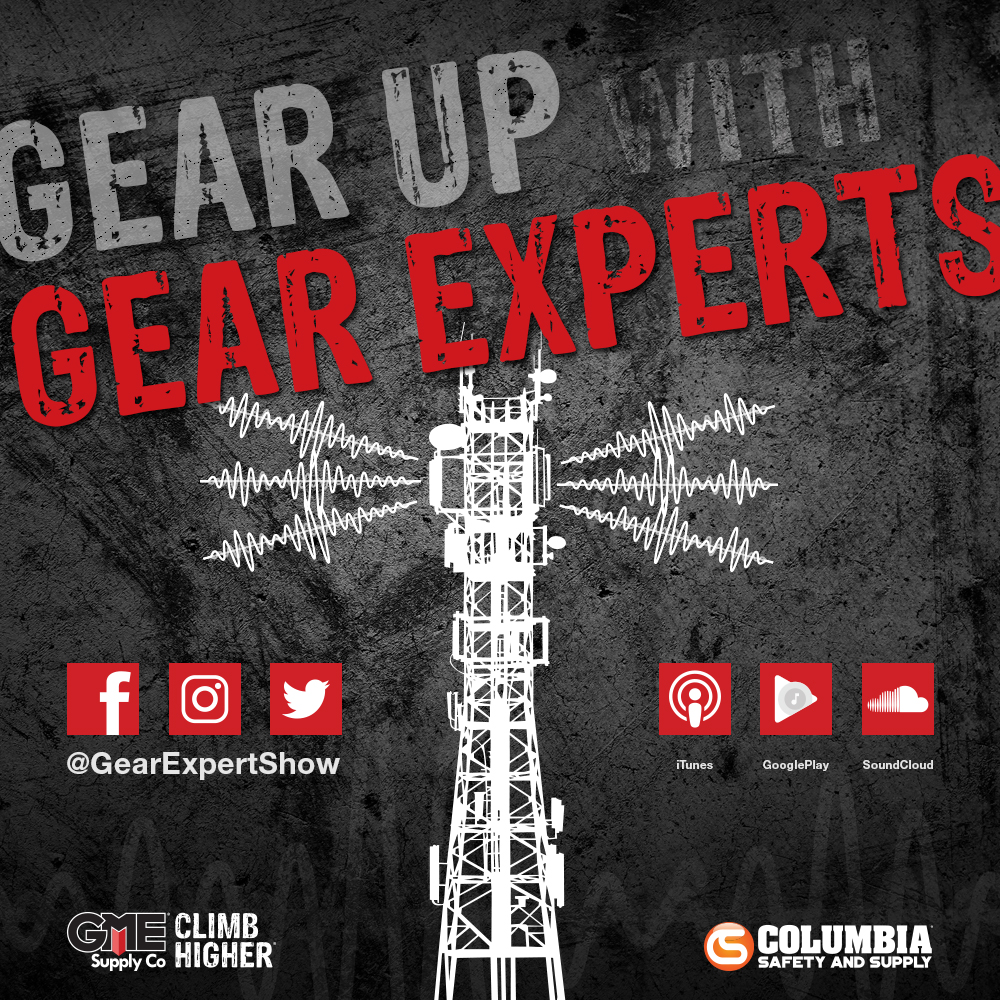 We're also proud to announce Gear Up with Gear Experts® - A podcast dedicated to at-height, industry, and construction. Gear Up with Gear Experts® will be coming to your ears in early 2019 and in each episode, the hosts (Alex Giddings & John Medina) bring in a gear expert or industry leader to talk about gear, gear safety, tips, and tricks. To find out more about the show and sign up to get alerted when our first episode drops, head on over to gearexperts.com. There's a trailer there too, so you can get a sneak peek of the show.
Get Social
---
2019 is right around the corner and one of the best ways to keep up with everything GME Supply's got going on is to follow us on social media.
Facebook | Instagram | YouTube | Twitter | LinkedIn

We're Also on Snapchat
---
Simply snap or screenshot this image ↓ to follow GME Supply!