---
2 Desks
The number of remaining work areas we have for new employees.
After moving to our new headquarters, with more room than ever we had some room to stretch our legs.
But, our staff grew by another 50% this year and are out of space for our Gear Experts again. So, we've moved to Phase II of our expansion to continue to assist our customers! 
More on that below...
Click here to find more information about joining the GME team!
---
12 Crock Pots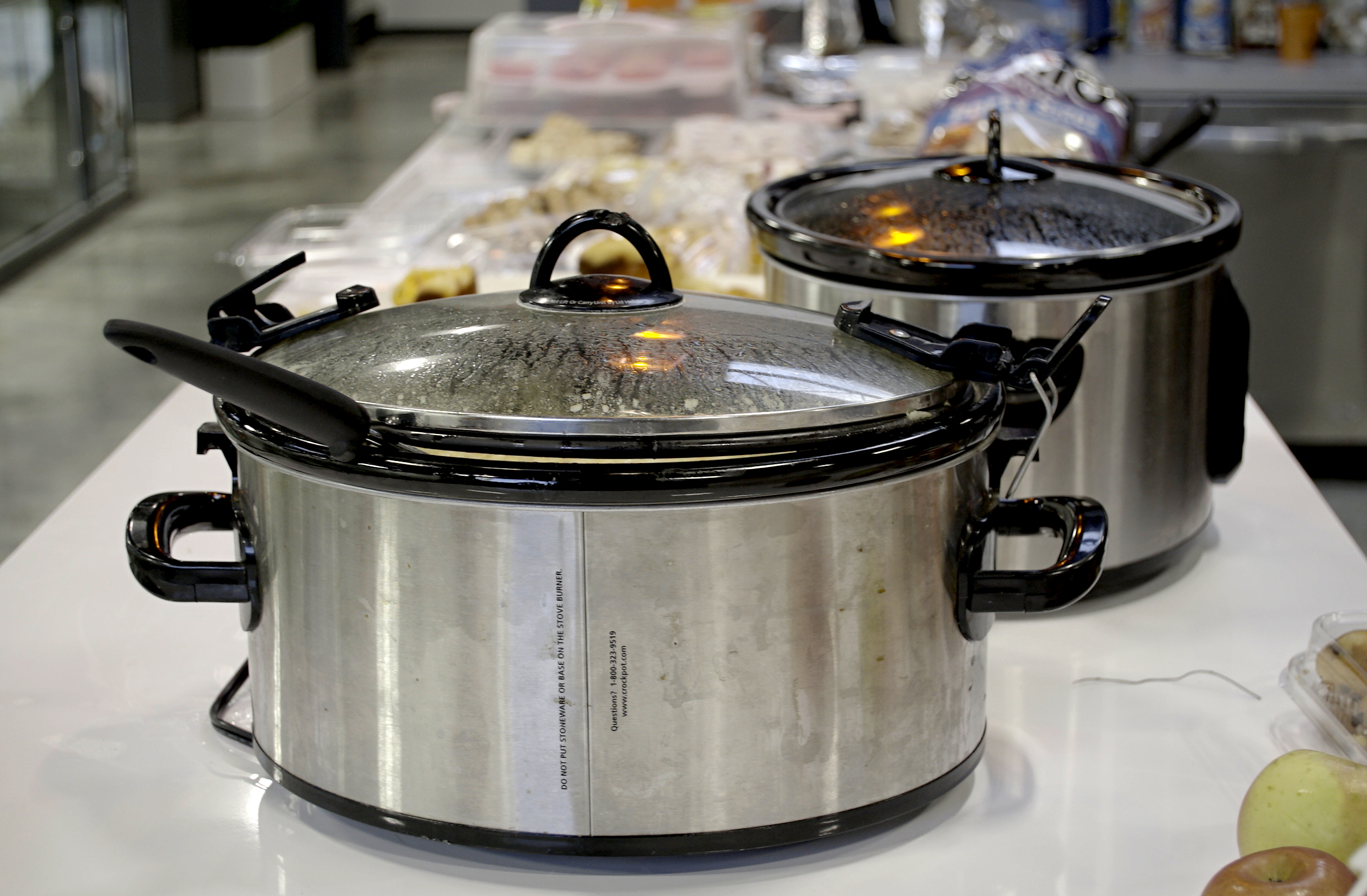 Featured in the Annual GME Supply Cook-Off.
We served up a wide variety of chili, giving everyone in the office an excuse to start eating at 9 am.
---
15 MPH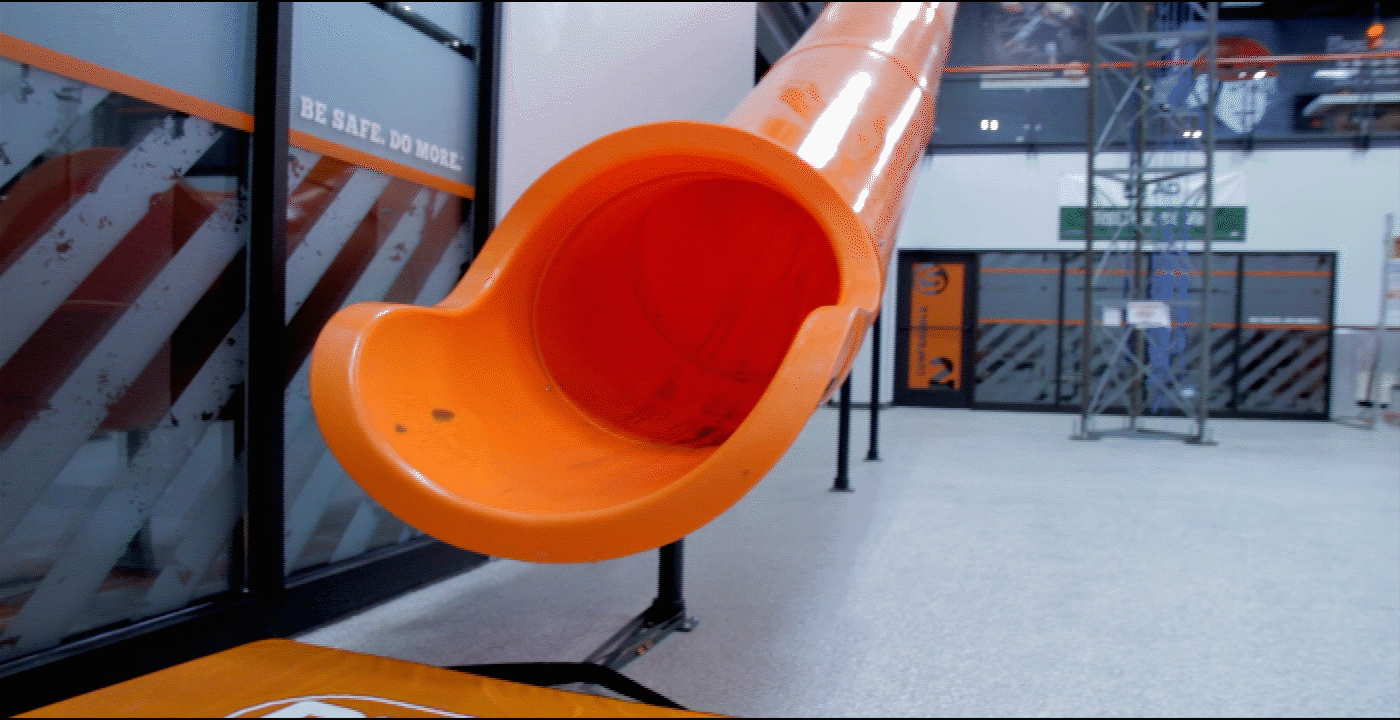 The fastest recorded speed on the slide from our mezzanine to the showroom.
It performs so well we had to throw a Petzl Crashpad at the bottom to soften the landing.
---
30 Feet

The height of each of our 4 indoor training towers in our Columbia, MO, and Atlanta, GA locations.
Did you know our facilities are available to host your training?
Rain or shine, ask us how to use our space or enroll in a course from Safety LMS.
---
80 Energy Drinks
Stocked in our office each week. We... are a caffeinated bunch. If you have to tell us to slow down on the phone, we understand.
---
50%
The amount our staff grew again this year. We're onboarding Gear Experts as fast as our HR team can print off new hire documents.
Click here to find more information about joining the GME team!
---
64 Countries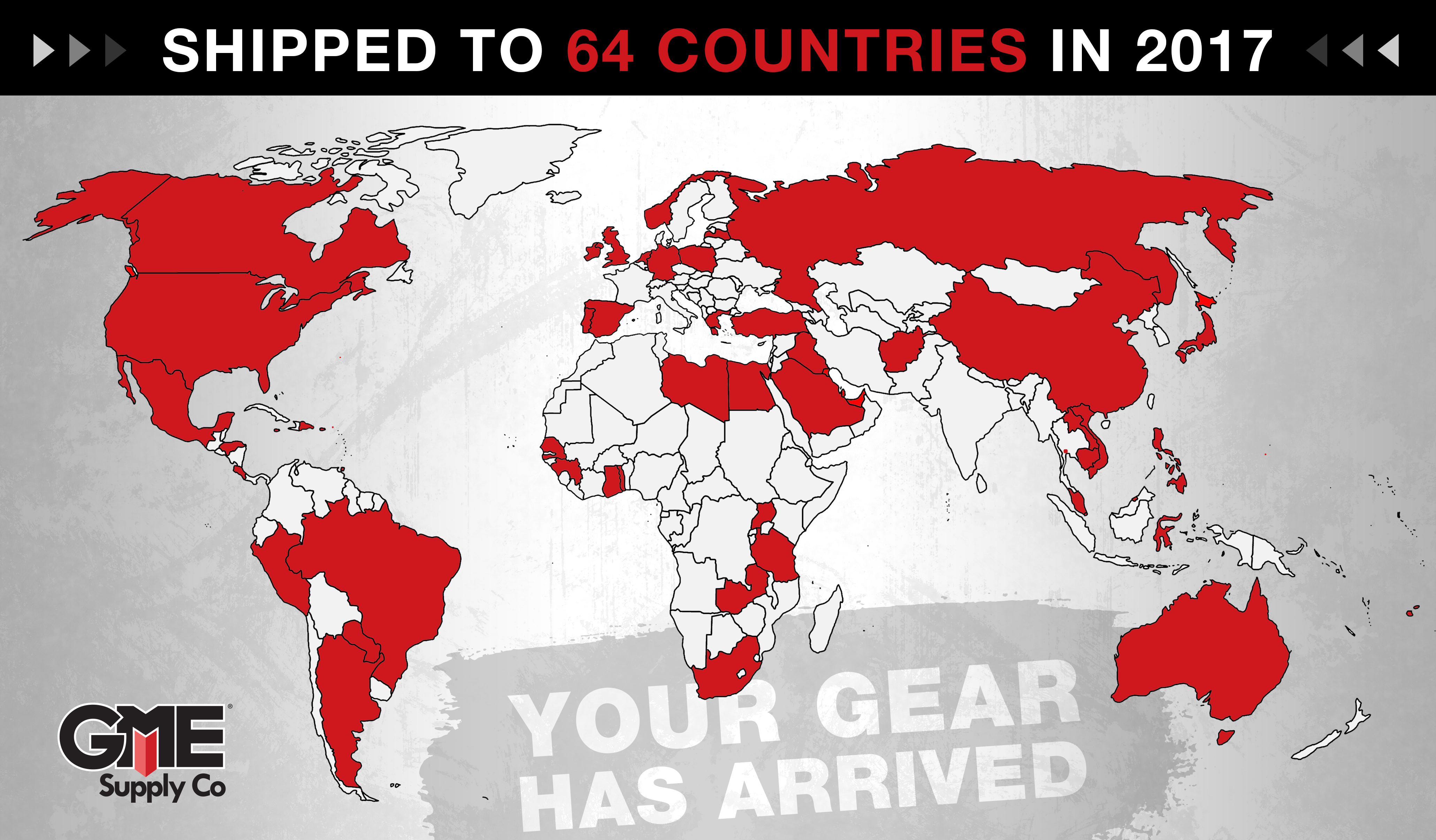 The number of different countries we shipped gear to this year.
Even if you're working outside the U.S. of A., we can get your gear to you.
We ship all around the world every day!
---
347%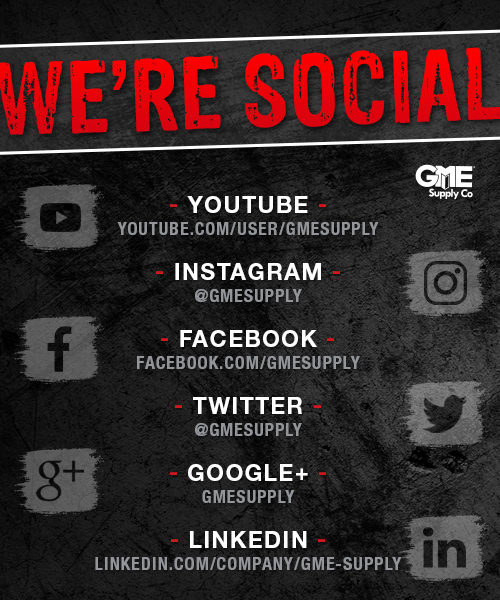 The amount our social media channels grew this year. Thanks for hanging out with us on the internets!
Head over to our Facebook, Twitter, Instagram, Google+, LinkedIn, or YouTube to see what we're all about.
---
3,075 Live Chats
Our Gear Experts are reachable in a number of ways: on the phone, via email, or live chat from 7 am to 7 pm on our website. Have a question while you're browsing? Hit that button in the bottom right corner and you're instantly connected.
---
458%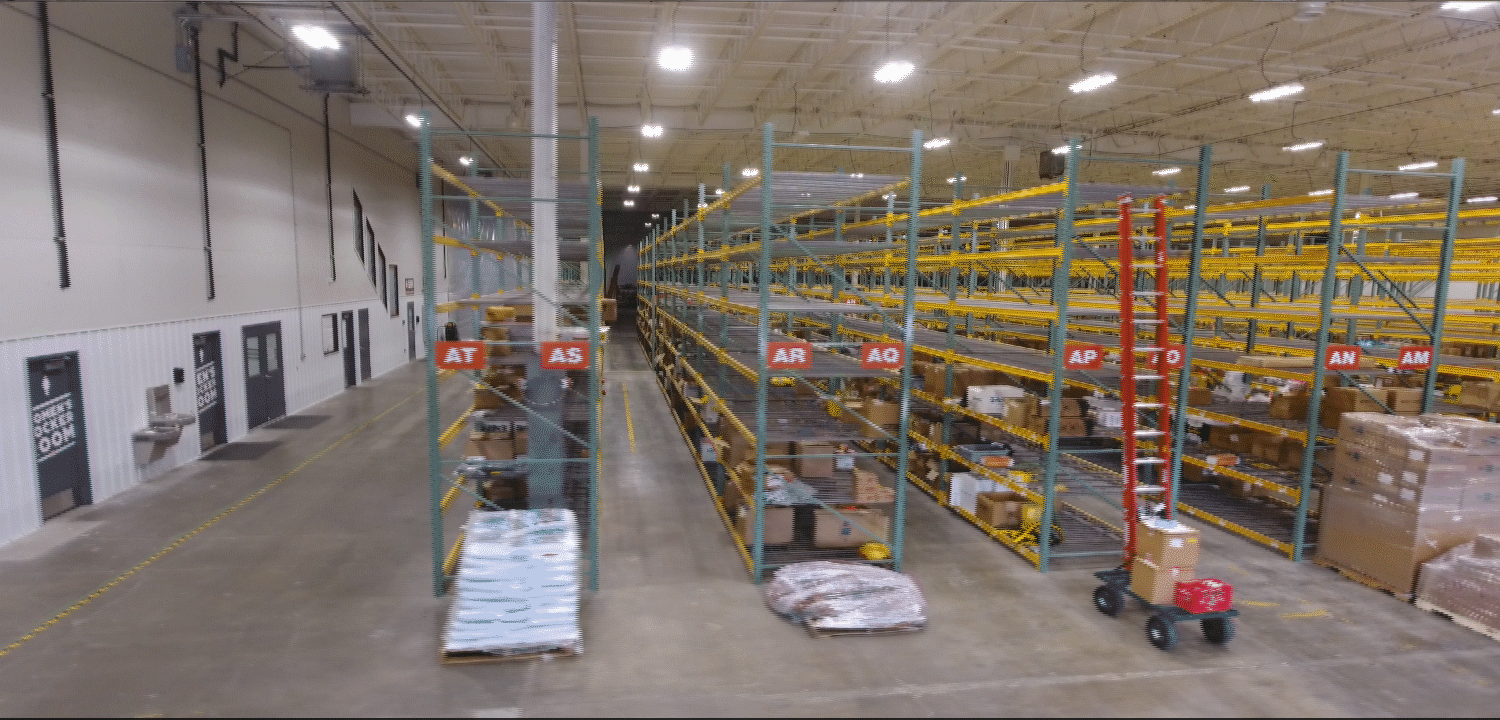 The total warehouse capacity growth we have vs. last year.
That means we can keep even more in stock, so it's closer to your job-site!
And to get your critical last minute order to you, we ship until 7 pm Central.
---
1,920 Ounces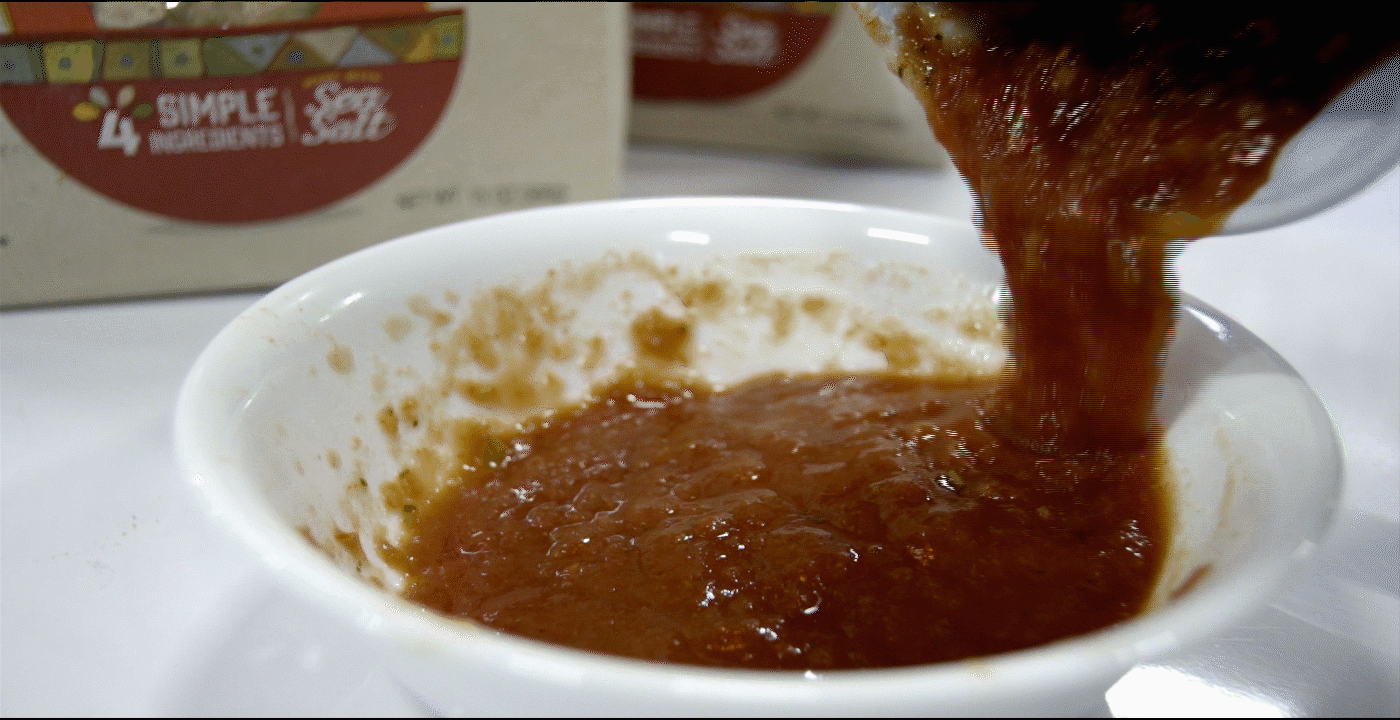 Amount of salsa consumed during our monthly lunch and learn sessions. 
Our go-to Mexican restaurant down the street hooks us up so you can eat for free while you get learned up on new relevant safety topics.
Watch for this program to be live streamed in 2018!
(We're still working out the details re: salsa delivery for our remote viewers.)
---
17,000 Square Feet
The amount of new office and conference room space that we're building out in Phase II of our expansion. Along with more offices, we're expanding our shipping and receiving areas to get your orders out the door fast and accurately.
---
2,908 Products Added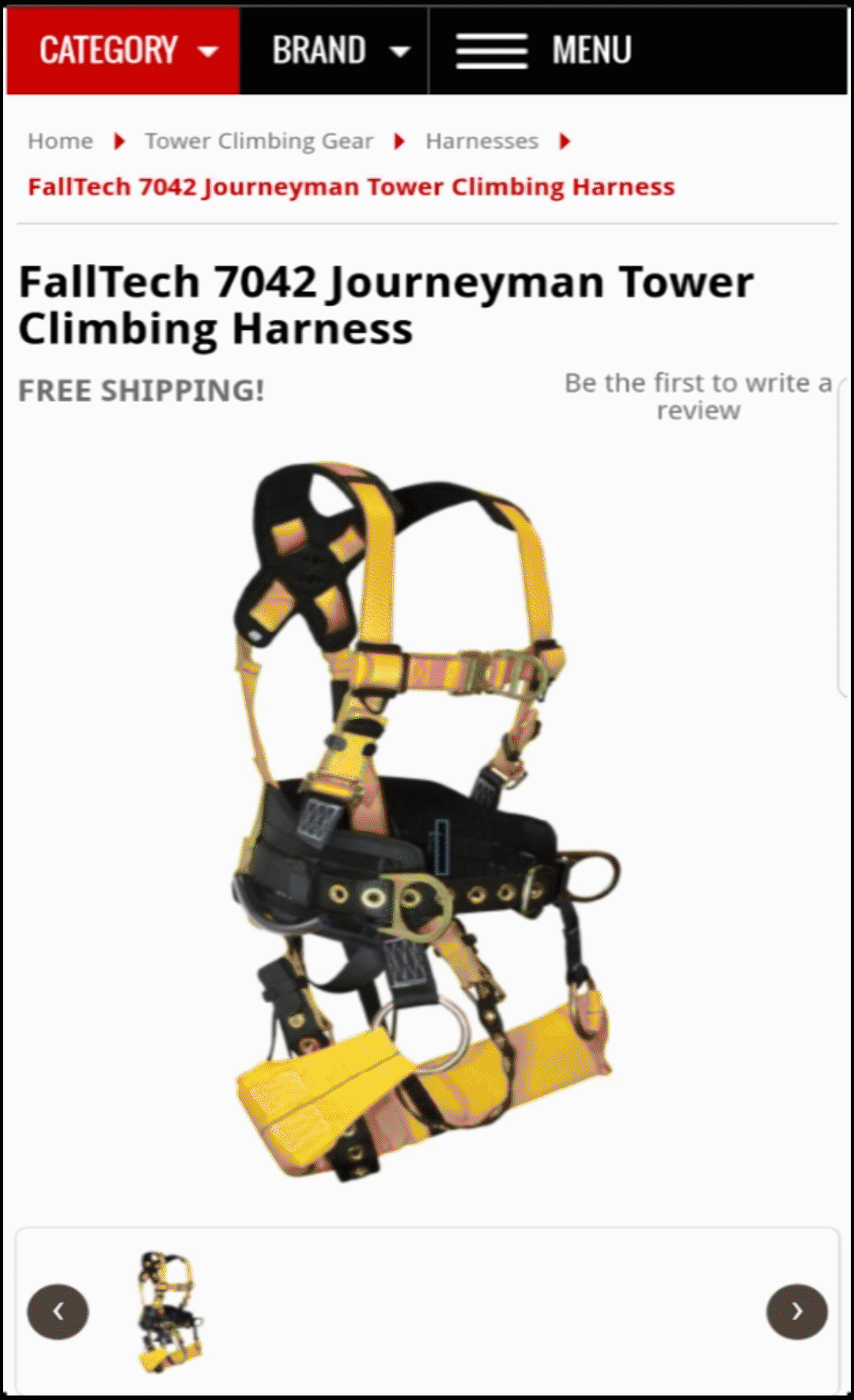 We constantly source the latest and greatest in safety for you and your team to stay on the cutting edge.
Our Gear Experts even work with industry leaders to continue to innovate and develop the next revolutionary product.
Click here to see the latest items we've added to our site!
---
4,713 Bottles of Water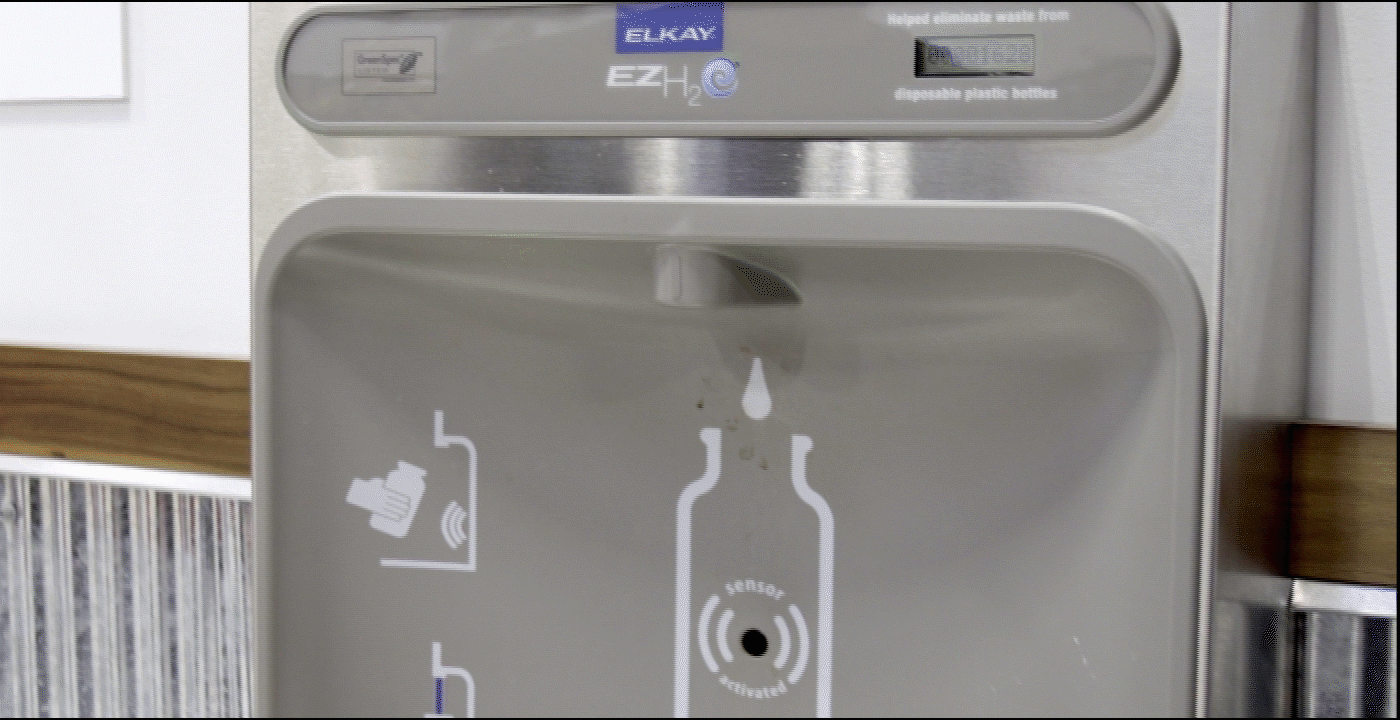 Our state of the art hydration stations located around our office keep track of how many plastic bottles we avoid using.
That's 75,408 ounces or 2,230 liters!
---
2,585,172 Emails
In 2017, we communicated more than ever. Sales, customer service, marketing, and our Gear Experts stepped it up to make sure we made it the "Year of the Customer". Confirming shipments, sending quotes, processing returns, or keeping you up-to-date on industry news... our outboxes were busy.
---
495,071 Minutes
Spent watching our educational, informative, and entertaining videos.
That's 344 days worth!
Click here to see what you're missing and make that number even larger in 2018!
---
2,902,959 Views

The number of times you looked at our home on the web this year.
We have a sneaky suspicion we'll cruise past 3 million next year. See you in 2018!