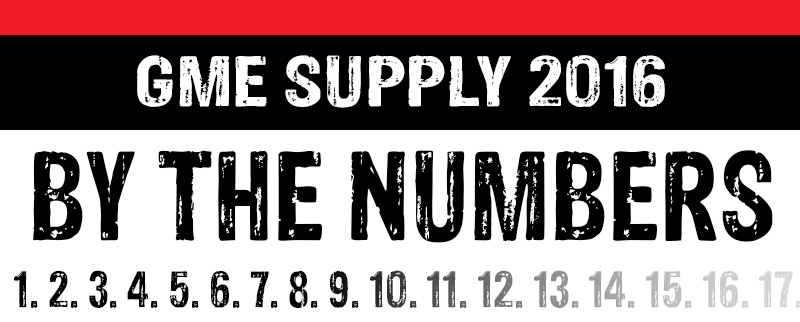 1 - Ranking as an Affiliated Distributor in 2016 - Our great manufacturer partners help us give the absolute best service possible to our customers.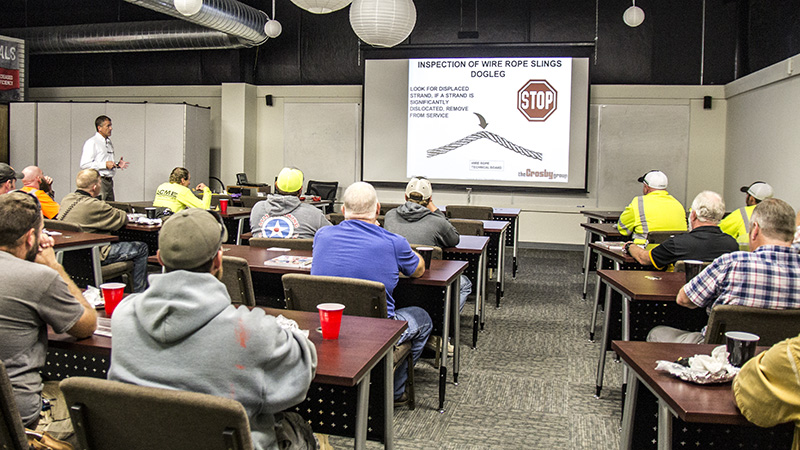 12 Lunch and learns taught - We open our doors every month and host monthly trainings to make sure all our customers are staying safe and productive while working. Oh and the free lunch is also great too… We gave away over 1000 meals!
15 Employees added - We've brought on even more #GearExperts to join our team. And next year won't be any different. Want to get in on the action? Visit our Careers Page.
51 Countries Shipped To - A new record. Our gear finds its way all over the globe, helping to prevent injuries and death wherever it goes.
1,174.5 GBs transferred in Hangouts room - Our state of the arts conference system makes doing business around the globe easy. Just a few clicks, and you're face to face, getting it done.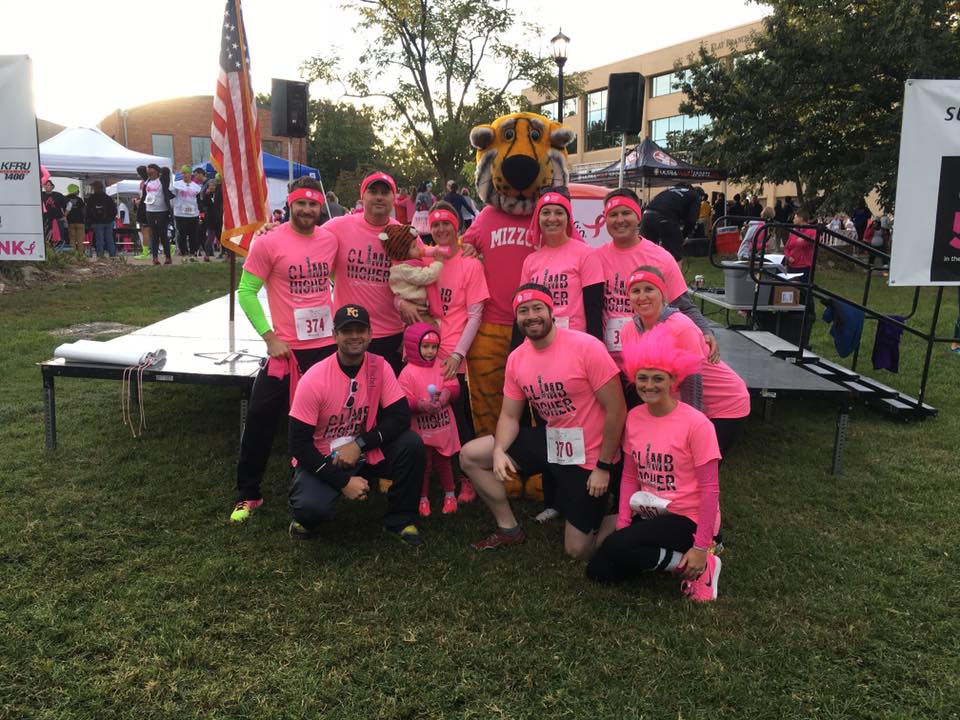 $2,400 Donations raised by Pink Climb Higher Shirts $35,000 Donated to charity - We love giving back to the community that helps support us. 99% of our employees voluntarily donate a portion of every paycheck to local charities!
4,050 Miles driven back and forth moving offices - We moved two new people to our ATL facility this year, plus a couple new vehicles for local deliveries.

10,146 Customers opted for sales protection via Google Trusted Store - The Google Trusted Store badge means when you shop with us you can shop with confidence. Only the best online stores are selected to be a Trusted Store, and we're one of them.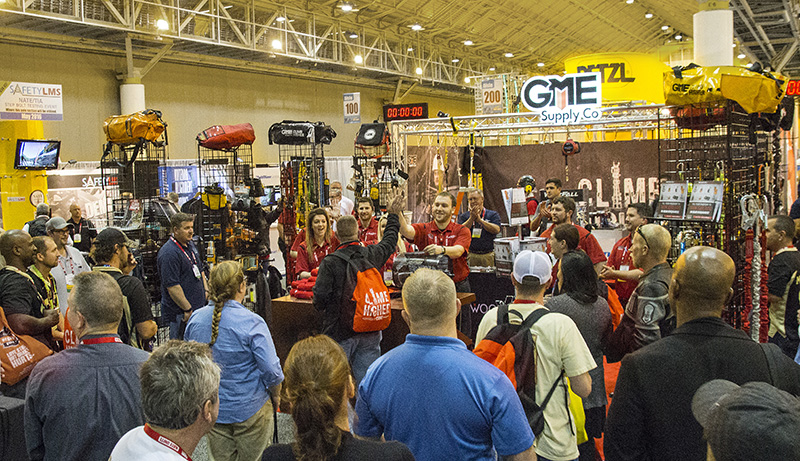 $25,000 dollars worth of gear given away at NATE Unite - As the Premier Infinity Sponsor for the 4th year in a row, we have something extra special up our sleeve for next year. We'll see you in Ft. Worth!
58,234 social media followers - Are you one of them? Like, follow, and subscribe to hang out with us online. Use #ClimbHigher and we might even share your posts.
68,372 Pushups In April and October - What started out as a simple group motivated fitness initiative turned into one of the most heated competitions of the year.
97,135 Unique Search Terms Used on Site - We monitor these to make sure our search delivers the best results so you can find exactly what you're looking for. Also, which one of you searched for "Which harness is total fire 2016?"

100,000 Sq foot building purchased for new headquarters - We're filled to the brim in our current building. We have no more empty desks for more #GearExperts and no more warehouse room for gear. We'll be moving to the new World Headquarters in 2017,
125,000 catalogs distributed - Our catalogs contain everything any tower climber could ever want. Over 200 full color pages of gear, educational and informative editorial content, even posters and wall calendars!
233,544 minutes spent on phone in 2016 - For those playing along at home, that is equivalent to 162 days of outbound and inbound calls.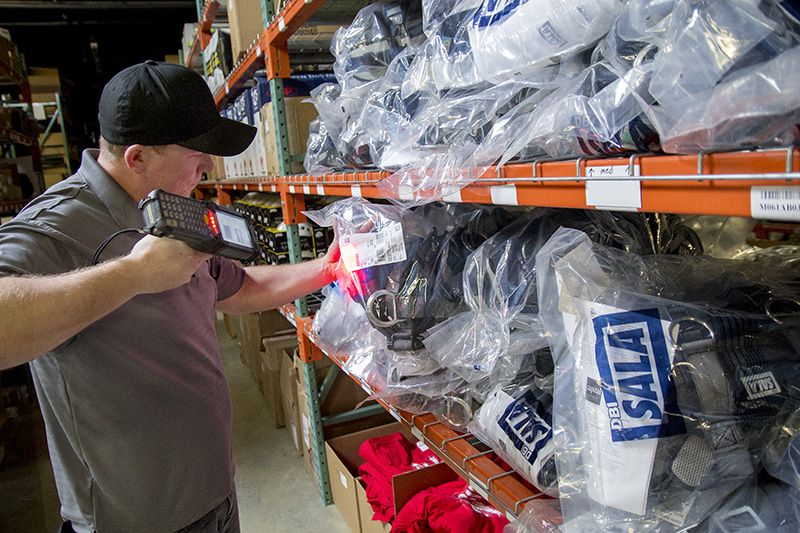 310,483 items shipped - Spread across 8000+ SKU's, our warehouses across the country were busy getting gear to you where and when you needed it.
401,266 minutes watched - You watched our videos more than ever this year. Check out our channel here to learn about products, watch tutorial videos, and see demos of gear in action.
2,113,022 pages viewed - We crushed our goal of 2 mill this year. No plans to change that in 2017.
4,986,417 Step data from fitness trackers - Fitbits, Garmin, Apple Watches… we pulled the data from them all. Many of these thanks to our Customer Service manager who took a million steps in June.