Introducing the Tikka Pro headlamp from Petzl. We know that sometimes, the work can't wait for the sun to come up. Or perhaps you're working inside a water tower. Or working in a utility tunnel. Or maybe you've taken up spelunking. Regardless, the Tikka Pro is ultra-compact and perfect for a wide variety of low-light environments.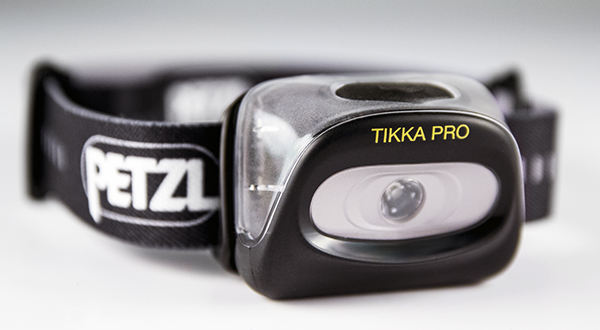 This may not be a headlamp that you'll want to use if you're occupation is purely nocturnal, but if you occasionally find yourself working in the dark. This 100 lumen lamp is for you.
It has two modes, one for proximity lighting like wiring in an attic, and another for wider coverage. The single button on the top cycles through the modes and off, the headband is simple to adjust to the proper size, and can be fitted onto nearly all safety helmets.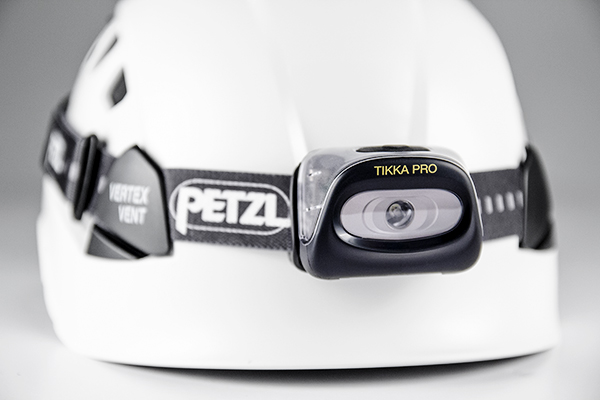 The lamp is powered by 3 AAA batteries, and battery life depends on usage. You can consider this lamp the big brother of the original Tikka.
To see the Tikka Pro, and all headlamps from Petzl, click here.