The places you work usually don't include an entire stocked workshop. You're working out of a truck. But luckily, the Wilton ATV is made for a truck.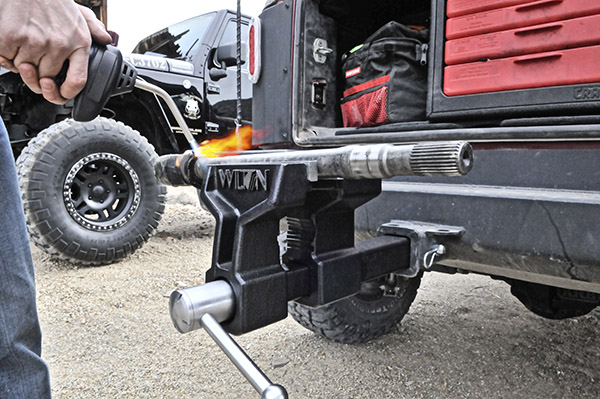 The All-Terrain Vise mounts to a standard 2" hitch mount so you can take it where your job takes you. The vise also includes a mounting bracket, so just in case you are in the home shop, you can use the ATV there, too.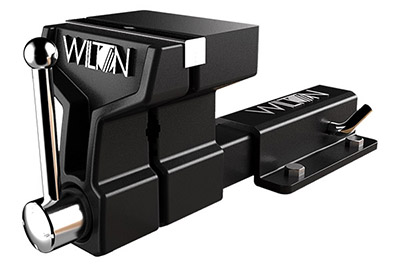 Built for the road, the ATV has a locking handle to secure the device while you're driving. All you have to do is pull the handle out to position, and slap it in to lock it down. No need to worry about it coming loose. The vise is designed for all road and driving conditions.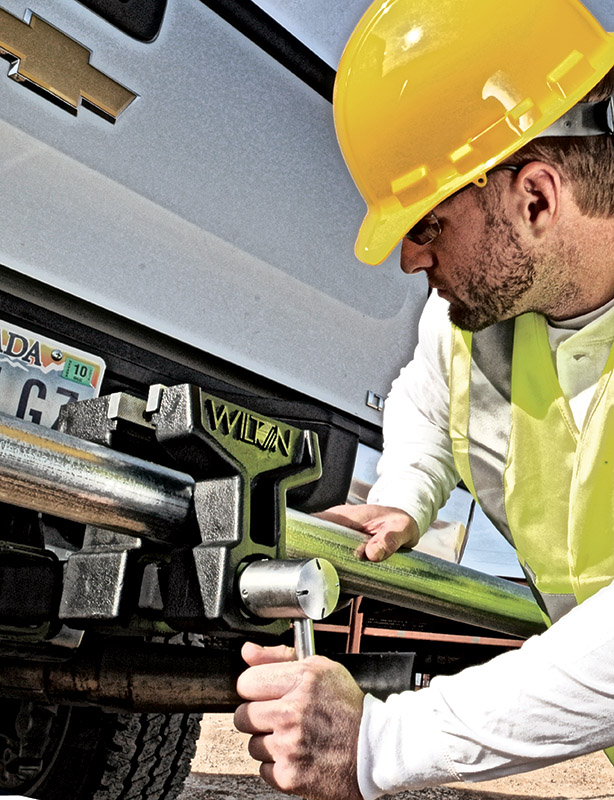 The vise is also ergonomic. The device is designed to be balanced while being carried. Just grab it by the integrated carrying handle and you can lug the ATV wherever you need it.
The kit includes the All-Terrain Vise, mounting bracket and a custom carrying case. It doesn't matter whether you're welding, cutting rebar, or hacking conduit… the ATV will grip it tight, regardless of where your job takes you. See it in action here!