Top Holiday Gift Ideas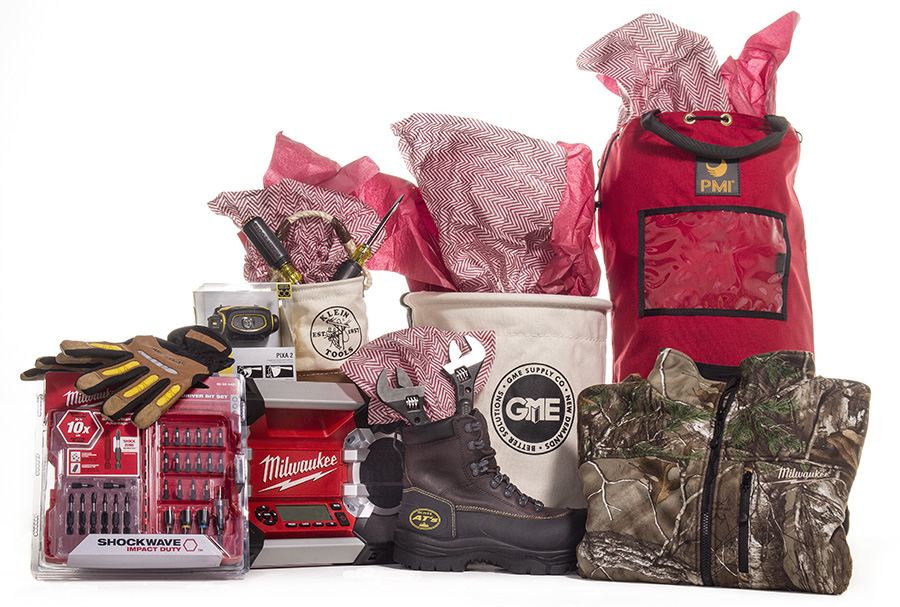 'Tis the season around the GME Supply office… That means that we'll put off our gift buying until the last possible moment. Then we'll have to scramble through our warehouse to find something suitable for everyone… even the in-laws.
Luckily for you, we've put together an entire section right here that has some killer holiday gift ideas. Now let's look at a few of our favorites:
Klein Tools 5104 Mini Leather Bottom Bucket
Imagine the 5104 Leather Bottom Bucket. Now imagine yourself as a giant holding it. That's what it's like to hold the Mini Leather Bottom Bucket. It's constructed just like the full-sized version. If you've got any construction workers, tower climbers or contractors that need gifts, this is a great option.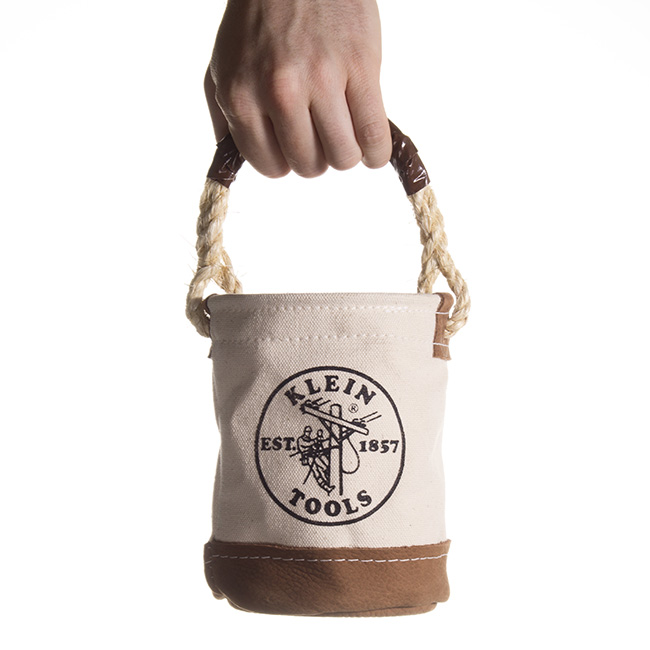 Milwaukee M12 Cordless Heated Jacket
We've covered this jacket before… but that's because it really is that great. The M12 REDLITHIUM battery in this jacket keeps the heat cranked for hours. You can go out in any temperature and stay comfortable. It's also available in Realtree Xtra Camo for the hunters in your life.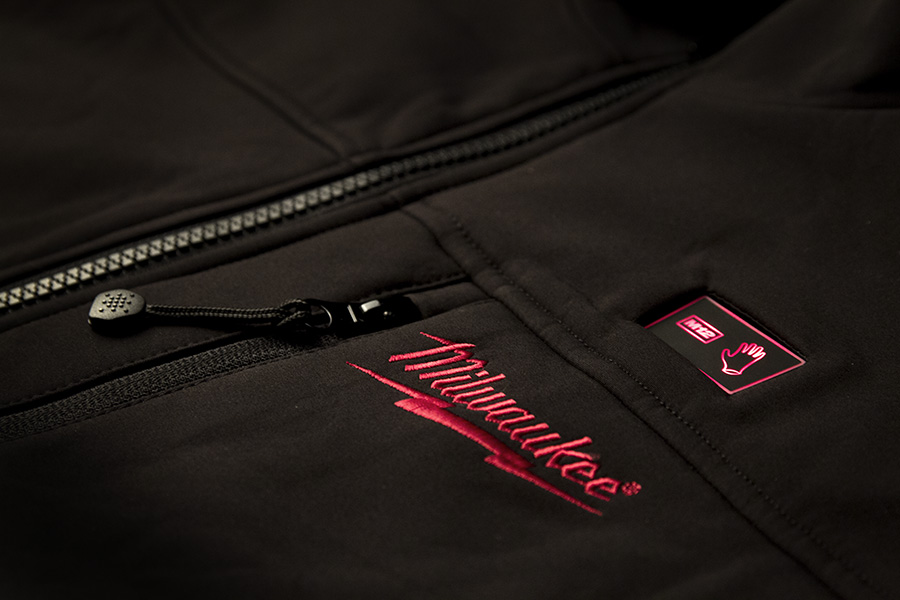 Milwaukee FASTBACK Flip Utility Knife
This tough little dude gets used constantly in our own warehouse. Its Press and Flip feature makes opening all our shipments fast and easy since it can be operated with one hand. Plus it's from the fine people at Milwaukee, so it's obviously a quality knife.
We really don't know how we ever flipped burgers before we got our set. They have 17" handles so you don't singe your knuckles when you're reaching those brats on the back row of the grill and the Cushion-Grip handle is comfortable and resists slippage for your marathon BBQ sessions. If you get a little thirsty, also check out the Klein Tools Beverage Tool. Perfect for cracking open a cold one.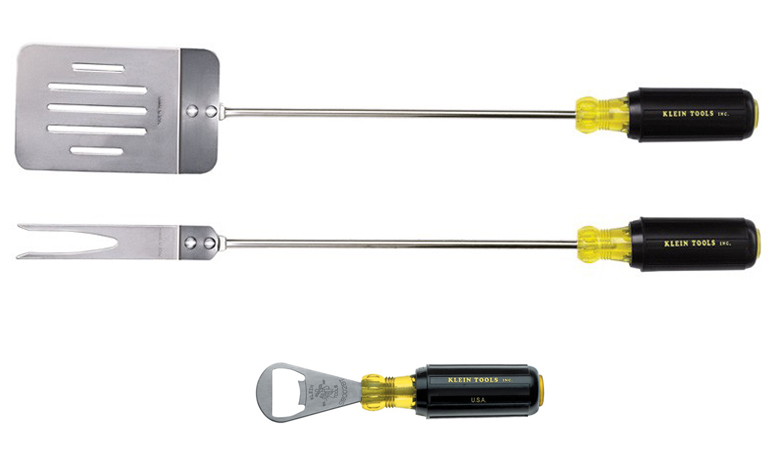 Petzl Pixa 2 Headlamp with Mixed Beam
If your hands are full, try out this hands-free alternative. The Pixa 2 is very tough, and would be a great gift for your favorite camper, climber or spelunker. It's got two lighting modes and can be adjusted very easily, even with gloves.
Ergodyne 6823 N-Ferno Wind-Proof Hinged Balaclava
Balaclavas are a great way to protect your face, neck and ears. While you may wear these on the jobsite, you could also toss it on to go to the tree farm to cut down a Christmas tree or maybe when you're on the slopes skiing or sledding. Whatever frigid environment you face, check this comfortable, wind-proof option from Ergodyne, along with our entire selection of warming gear.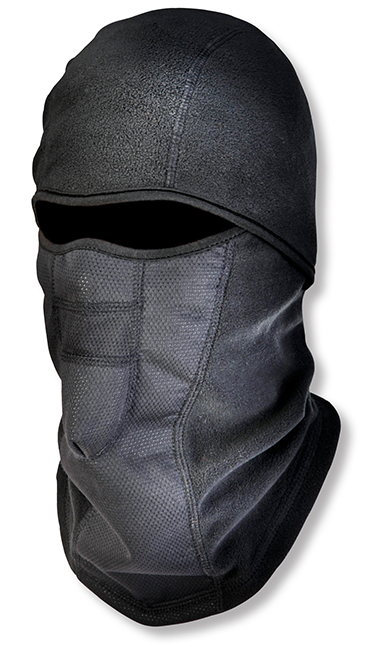 Maximum Safety Journeyman Work Glove
These are one of our favorite pairs of gloves. Made of trusty goatskin leather, they're soft and comfortable plus reinforced fingertips add extra protection. They also have reinforced knuckles and reflective tape. The following sentence was typed wearing them. (We do not recommend using them as typing gloves.)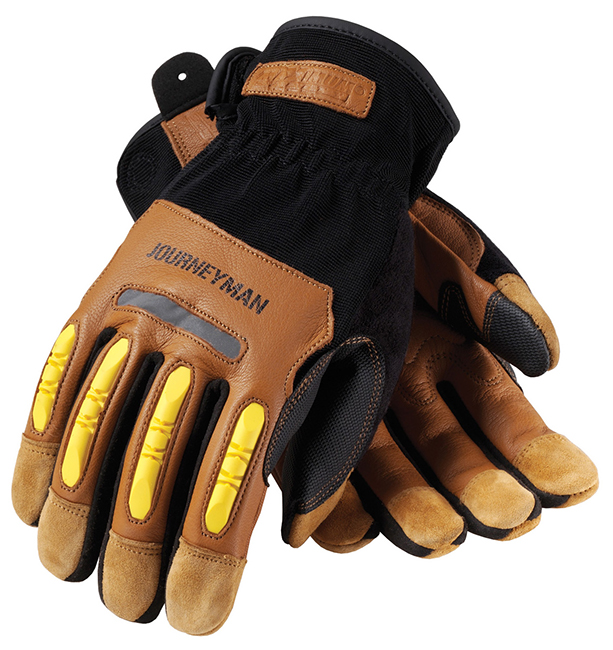 Well… hope that was a quick rundown of a few of our Holiday Gift Ideas gives you some inspiration and helps you wrap up your shopping so you can get back to more important things like watching football and eating pie and things.