//
//
//

SAME DAY SHIPPING*
Model#: C-BLK-30WC
Stock#: C-BLK-30WC
Black Stallion 30WC Split Cowhide Welding Jacket
Multiple Options Available
$129.99 to $155.99
THIS ITEM SHIPS FOR FREE!
Please select an option below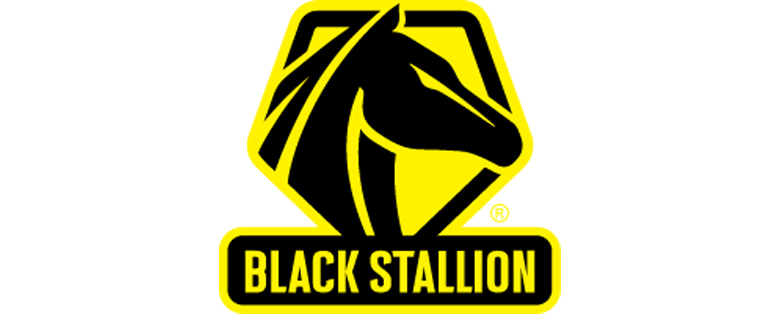 ---
Black Stallion 30WC Split Cowhide Welding Jacket
Features:
Stand-up collar
Dual scribe pockets
Reinforced Kevlar stitching
The Black Stallion Split Cowhide Welding Jacket is designed to protect you from welding slag and flying sparks. The protective stand-up corduroy collar protects the neck from splatter and can help keep sparks out from under the jacket. The satin-lined shoulders make this jacket easy to take on and off without getting snagged on the clothing underneath. Kevlar stitching keeps this jacket together and makes it incredibly durable for long days. The 30 Inch length provides an overlap with pants protecting down to the waist.
Sizing Guide:
*Length of arms from shoulder in inches. 3/4 inch +/- tolerance.
Small - 25 Inches
Medium - 25 Inches
Large - 25 Inches
Xlarge - 25 Inches
2Xlarge - 25 Inches
3Xlarge - 26 Inches
4Xlarge - 26 Inches
C-BLK-30WC
| | |
| --- | --- |
| Manufacturer: | Black Stallion |
BLK-30WC-2X
BLK-30WC-3X
BLK-30WC-4X
BLK-30WC-5X
BLK-30WC-L
BLK-30WC-M
BLK-30WC-S
BLK-30WC-XL