//
//
//

SAME DAY SHIPPING*
Model#:
Stock#: ARM-PRO400
Armada Technologies Graphical TDR/Tone Cable and Fault Locator
$875.99
THIS ITEM SHIPS FOR FREE!
Direct Ship
Ships in: 1+ month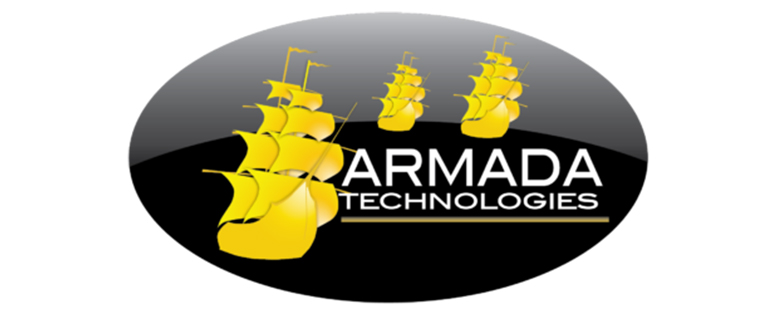 ---
Armada Technologies Graphical TDR/Tone Cable and Fault Locator
• Identifies Cable Lengths and Faults up to 6,500 feet.
• Operates with 25, 50, 75, or 100 ohm Cables.
• Adjustable display range and gain.
• Transmits Tracing Tone.
• Small (2 Foot) Dead Zone.
• Compact and Lightweight (less than 1 pound).
• Weather and Dust Tight to IP54 Standard.
• Backlit LCD Display with 3-Minute Automatic Off.
• Uses Four (4) 'AA' Batteries (included).
• Complete with Leads and Carrying Case.
The Pro400 Graphical TDR is a great tool for locating faults in metallic cables with 2 or more conductors. Twisted pair, coax, LAN cabling, 2-wire irrigation control cable, etc. are simple to test for distances to shorts, opens, etc.
By connecting the leads to the cable to test a graphical display quickly and clearly shows faults and 'events' on that cable along with the distance. In addition, the Pro400 transmits a standard analog tracing tone for use with common tone probes to find the termination point of a cable.
Features of the Pro400 include backlit display, auto off, calibration of Vp from 20 to 99%, 3 cable impedance level options, an extremely small 2 foot dead zone, and water/dust protection.
The Pro400 is a big bang-for-the-buck product.
ARM-PRO400
| | |
| --- | --- |
| Manufacturer: | Armada Technologies |