//
//
//

SAME DAY SHIPPING*
Model#: 9520
Stock#: CTS-9520
Applied Instruments SAT-9520 DVB-S Satellite Signal Level Meter
$1,746.99
Only 4 left at this price!
THIS ITEM SHIPS FOR FREE!

Get it by Dec 05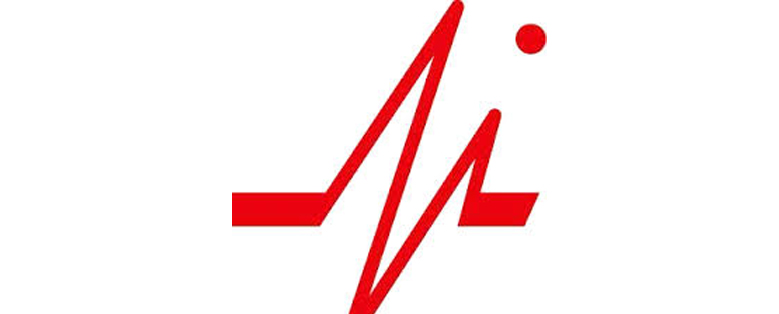 ---
Durably constructed and field portable
Identifies most satellites
Powers single- and multi-LNB dishes
Controls most multi-switches
Tunable to individual transponder frequencies for standard (950-1450 MHz) and stacked (950-2050 MHz) systems
Strong, fast-charge internal battery
Audible tone for aligning dish
Interfaces to computer for future software upgrades
Applied Instruments SAT-9520 DVB-S Satellite Signal Level Meter
For Residential, Commercial and Multi-Dwelling Applications. The SAT 9520 satellite signal level meter measures the strength and quality of satellite signals. It is durably constructed and field-portable. The SAT 9520 is tunable to individual transponder frequencies. Its strong battery is able to power single and multiple LNBs and control multi-switches. The SAT 9520 identifies many of the DBS, Ku, and C-Band satellites. This simplifies the receive portion of two-way broadband and VSAT installations. The SAT 9520 is an excellent alternative to a laptop computer or a spectrum analyzer for locating the correct satellite, especially when used outside in the elements or on a rooftop. The SAT 9520 simultaneously displays signal strength, the familiar IRD signal quality value, bargraphs for signal peaking, carrier-to-noise for optimizing cross-polarization, and bit- error-rate for obtaining maxi- mum rain-fade margin. The SAT 9520 is ideal for satellite installations and troubleshooting L-Band network s.
Features:
Durably constructed and field portable
Identifies most satellites
Powers single- and multi-LNB dishes
Controls most multi-switches
Tunable to individual transponder frequencies for standard (950-1450 MHz) and stacked (950-2050 MHz) systems
Strong, fast-charge internal battery
Audible tone for aligning dish
Interfaces to computer for future software upgrades
Measurements:
Signal level (dBm, dBmV, dBμV) with present and peak bargraphs
Signal quality; familiar IRD equivalent value with present and peak bargraphs
Carrier-to-noise ratio (C/N, Eb/No or Es/No)
Bit-error-rate (BER); pre and post FEC
Transponder scan with min/max summary
LNB frequency deviation estimate (kHz or MHz)
Included Accessories:
Padded carrying case with shoulder strap • Transformer for charging battery
Operator's manual
Spare "F" connector (field replaceable)
Serial cable for interfacing to computer
Specifications:
Frequency Range: 950 to 2150 MHz
Tuning Resolution: Individual Transponders
Receiver Bandwidth: 25 MHz
Signal Level Range: -68 to –8 dBm (-20 to +40 dBmV) (+40 to +100 dBμV)
Impedance: 75 Ohm
LNB Power: 13/18 VDC current limited to 750 mA (22 kHz tone and DiSEqCTM capable for controlling multi-switches)
Battery Life/Charge: 3.5 hours LNB power (depending on LNB current draw)
Battery: Internal rechargeable, 1800 mAh
Battery Charge Time: Fast charges in 2 hours, trickle thereafter
Pre-FEC BER Range:2.0 E-2 (1 in 50) to 4.0 E-7 (1 in 2,500,000)
Size/Weight: 8.5"W x 6.5"H x 3.3"D/4.5 lbs.
Temperature Range: O Degrees F to 130 Degrees F (-170C to 550C)
Connector: Type F female (field replaceable)
CTS-9520
| | |
| --- | --- |
| Manufacturer: | Applied Instruments |