//
//
//

SAME DAY SHIPPING*
Model#: 3Z-RFV-2000-ASSEM
Stock#: 3Z-RFV-2000-ASSEM
Viavi 3Z RF Vision Antenna Alignment Tool
$5,995.00 Save $1,000.00 (14%)
THIS ITEM SHIPS FOR FREE!

Get it by Dec 06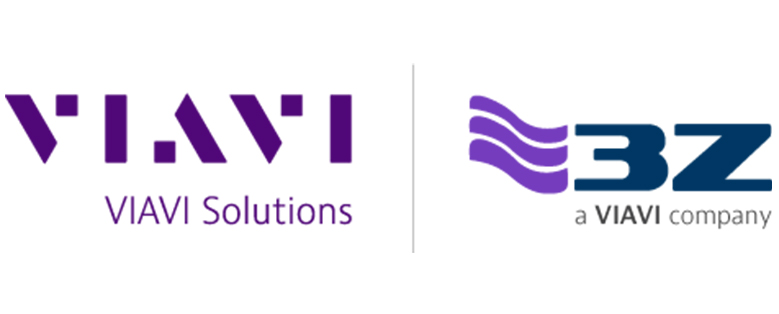 ---
Save $1,000 when you bundle the RF Vision and the camera license. Use offer code RFV-VS11226 at checkout to secure your discount!
3Z RF Vision Antenna Alignment Tool (Included)
3Z RF Vision Antenna Alignment Tool-RF Vision Antenna Alignment Tool
Damage Protection Plan Add-On
---
3Z RF Vision Antenna Alignment Tool
1-Year easy financing available. Click Here for more information and a financing application.
Features:

Reduces OPEX costs
Guarantees field installation and RF Design match
Maximizes voice quality & data traffic
Improves data user throughput & KPIs
Reduces churn
Keeps your customers happy
Mechanically Aligned with HD Camera
Rugged Design & Weather Resistant
Impact Resistant Display
5" Touch Screen LED Display
Embedded Augmented Reality
Connects to multiple constellations
Multiple-frequency technology
Optional Camera License: allows you to use the built-in camera on the alignment tool
Tool Includes:
Rugged designed hard-case
Universal strap clamp
Water-resistant carrying soft-case bag
Rubber bumpers for microwave antennas
AC/DC Power charger & worldwide power adaptors
1 Year Manufacturer Warranty
Additional Options:
Camera License (3Z-RFV-CAML)
Damage Protection Plan (3Z-RFV-DPP2)
Optional Accessories:
2 Year Damage Protection Plan
For full details about the 2-year damage protection plan click here.
The 3Z RF Vision Antenna Alignment Tool replaces a compass, GPS, and range finder. This antenna alignment tool is effective and reliable to ensure that installers perform jobs as indicated on RF design specifications. Use the Vision Antenna Alignment Tool for accurate antenna alignment to prevent coverage gaps, network performance gradation, and loss of revenue.
For the first time, an antenna alignment tool can align the antenna and also show you where it is pointing with the built-in HD camera. The camera provides a line of sight image that is mechanically aligned with the tool. The license to use this camera is optional and can be purchased for an additional fee (does not come included with the alignment tool). There is a 30-day free trial of the camera license.
The 3Z RF Vision Antenna Alignment Tool is compatible with all the same accessories (besides the charger) as the 3Z RF Aligner Antenna Alignment Tool.
3Z-RFV-2000-ASSEM
| | |
| --- | --- |
| Manufacturer: | 3Z Telecom |
| Weight: | 15.00 |