//
//
//

SAME DAY SHIPPING*
Model#: C-3M-H-802SFR-UV
Stock#: C-3M-H-802SFR-UV
3M SecureFit Full Brim Hard Hat with 4-Point Ratchet Suspension and Uvicator
Multiple Options Available
$359.79 to $394.99
THIS ITEM SHIPS FOR FREE!
Please select an option below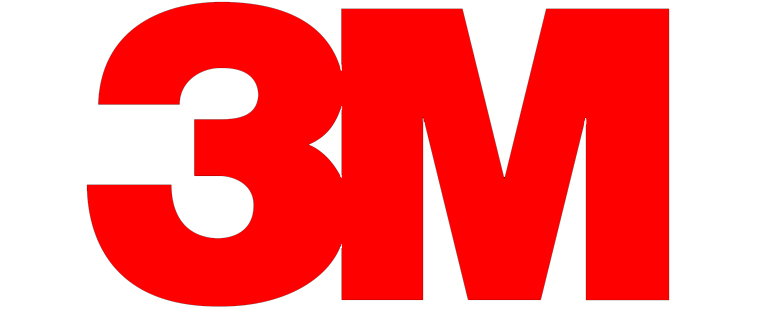 ---
3M SecureFit Full Brim Hard Hat with 4-Point Ratchet Suspension and Uvicator
Features:
SecureFit system incorporates exclusive patented Pressure Diffusion Technology
A smooth, easy turning ratchet suspension system sits low on the head to reduce pressure, helping to make 3M SecureFit Hard Hat H-700 series a comfortable and secure hard hat option
Customize your fit with multiple levels of height and head-shape adjustments.
Premium washable and replaceable sweatband with moisture-wicking material is designed to help keep workers cool and dry.
Works with a variety of 3M faceshields, earmuffs, and other accessories.
Meets ANSI Z89.1 Safety Compliance Standards
Meets CSA Z94.1 Safety Compliance Standards
Help give your workers an excellent blend of comfort, style and safety with 3M SecureFit Hard Hat Series. Available in cap style or full brim models, the suspension system incorporates patented Pressure Diffusion Technology and sits low on the head for greater comfort and security. Select models feature a proprietary indicator that lets wearer know when to replace helmet due to UV exposure. All models meet ANSI Z89.1 Safety Compliance Standards.
Available Options:
Yellow Vented
Yellow Non-Vented
White Vented
White Non-Vented
C-3M-H-802SFR-UV
3M-7100240010
3M-7100240027
3M-7100240028
3M-7100240029