//
//
//

SAME DAY SHIPPING*
Model#: 3590034
Stock#: DS-3590034
3M Protecta 20ft Steel Swivel Snap Hook Galvanized Cable Self-Retracting Lifeline
$558.99
THIS ITEM SHIPS FOR FREE!

Get it by Dec 11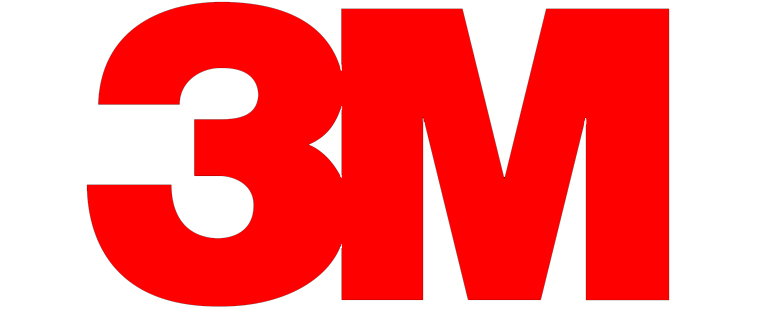 ---
Swiveling anchorage connector loop and carabiner
Aluminum or thermoplastic housing design
Self-locking snap hook on lifeline
Compact, lightweight design
Cable lengths of 20 ft (6 m) or greater feature stackable housing design
Quick activating speed-sensing locking system
3M Protecta 20ft Steel Swivel Snap Hook Galvanized Cable Self-Retracting Lifeline
The 3M Protecta Self-Retracting Lifeline (SRL) extends and retracts with the user as they perform their work task. Should a fall occur, a speed sensing brake system activates, stopping the fall and reducing the forces imposed on the user to safe levels. In addition, tension is always kept on the lifeline, which helps reduce dragging, snagging, trips, and falls. Whether the application requires single or twin leg configurations, mounting to an overhead anchor, or for connection directly to harness, there are several models to choose from to suit a variety of applications. 3M Protecta Self-Retracting Lifeline is equipped with an integrated carrying handle to assist in transporting the SRL to job sites.
Features:
Swiveling anchorage connector loop and carabiner
Aluminum or thermoplastic housing design
Self-locking snap hook on lifeline
Compact, lightweight design
Cable lengths of 20 ft (6 m) or greater feature stackable housing design
Quick activating speed-sensing locking system
Features impact-indicating external energy absorber (for models with external shock pack)
Corrosion resistant components
Available in multiple configurations, lifeline lengths, and material types
Emergency retrieval system available on some models
Reliable fall arrest energy dissipation system
Specifications:
Anchor Connection Type : Carabiner
Anchor Hook Material : Zinc Plated Steel
Anchor Material : Zinc Plated Steel
ANSI Class Level : Class 1
Harness Connection Type : Non Pertinent
Housing Material : Nylon Thermoplastic
Install Type : Removable
Leg Count : Single-Leg
Lifeline Length (Imperial) : 20.0 ft
Lifeline Length (Metric) : 6.1 m
Lifeline Material : Galvanized Cable
Maximum Number of Users : One
Mounting Type : Block to Anchor Point
Overall Length (Imperial) : 20.0 ft
Overall Length (Metric) : 6.1 m
Product Color : Red
Product Type : Self Retracting Lifeline - Cable
Recommended Application : Climbing, Welding, Maintenance, Cleaning, Inspection, Blasting, Assembly
Recommended Industry : Oil & Gas, General Industry, Manufacturing, Mining, Wind Energy, Industrial, Construction, Military Maintenance, Repair & Operation (MRO), General Manufacturing
Specifications Met : 29 CFR OSHA 1926.502, ANSI/ASSP Z359.14-2021, 29 CFR OSHA 1910.140
Style : Single Leg
Weight Capacity (Imperial) : 420.0 lb.
Weight Capacity (Metric) : 190.0 kg
DS-3590034
Attachment:
Overhead Anchor Point
Color:
Red
Connector Metal:
Zinc Plated Steel
Diameter:
3/16" (5 mm)
Features:
Impact Indicator
Lightweight
Housing Material:
Aluminum
Length:
20 feet
Lifeline Material:
Galvanized Steel Cable
Manufacturer:
3M
Standards:
29 CFR OSHA 1926.502
ANSI/ASSP Z359.14-2021
Weight:
15.32